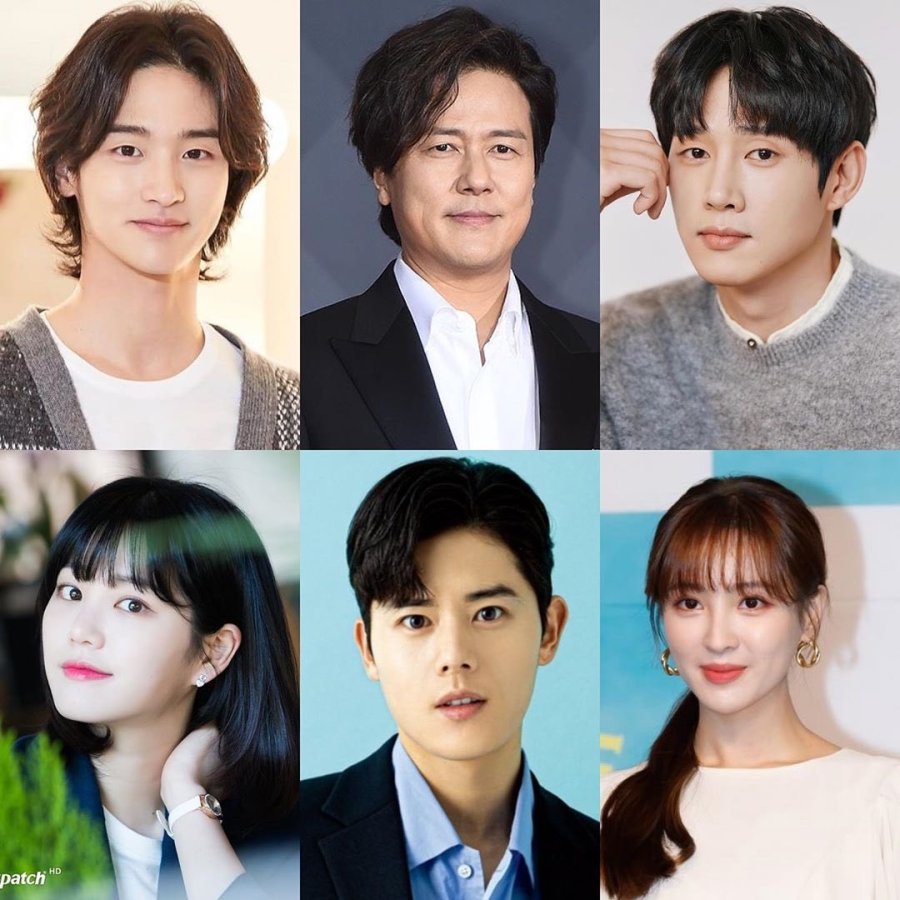 "Joseon Exorcist" (literal title) will be a fantasy action sageuk (Korean historical drama) set after the founding of the Joseon Dynasty, telling the story of the undead who are brought back to life after death by the royal family. Writer Park Kye Ok ("Doctor prisoner") And director Shin Kyung Soo ("Six flying kites, "Nokdu Flower") will collaborate on the drama.
Kam Woo Sung has been cast as King Taejong, who sets out to control the evil spirits who have been reborn in the kingdom. A cold-blooded monarch who doesn't hesitate to get his hands dirty to bolster his royal authority, he prides himself on helping his father build the Joseon Dynasty. However, deep down he feels guilty about the carnage he participated in. To protect the land he has worked so hard to build, he will begin his final battle against the evil spirits that are turning the kingdom upside down.
Kam Woo Sung commented, "It's always exciting to work with great producers and wonderful actors. It feels good to greet everyone again with my first one sageuk in 10 years. We will work hard together to bring a fun and exciting production to viewers. So look forward to it. "
Jang Dong Yoon was cast as Prince Chungnyeong, who plunges into war to protect Joseon Exorcist from the evil spirits. Although he has lived his life with his nose stuck in books, he faces reality when Joseon is in danger. As soon as Prince Chungnyeong is no longer in touch with the world, he will turn a new page as a true sovereign.
Jang Dong Yoon said, "I am very excited and honored to work with such a good director, writer and high-level actors. While it's not an easy role, I'll take it as an opportunity to grow as an actor. "
Park Sung Hoon will play Prince Yangnyeong, who enters into a dangerous contract with the evil spirit to protect those he loves. As the king's first son, he is the successor to the throne, but he lives with constant worry that he will not get his father's approval. Yangnyeong, who always failed to meet his father's expectations, begins to get lost and endangered because he wants to protect what belongs to him.
Park Sung Hoon commented, "Park Kye Ok's seductive script and my absolute confidence in director Shin Kyung Soo drew me to the drama. It's an honor to work with actors I've always admired. I immerse myself in filming with the desire to learn. We work hard to create high quality production. So look forward to it. "
"Joseon Exorcist" will air sometime in 2021.
In the meantime, see Jang Dong Yoon in "search" Below:
Source (1)