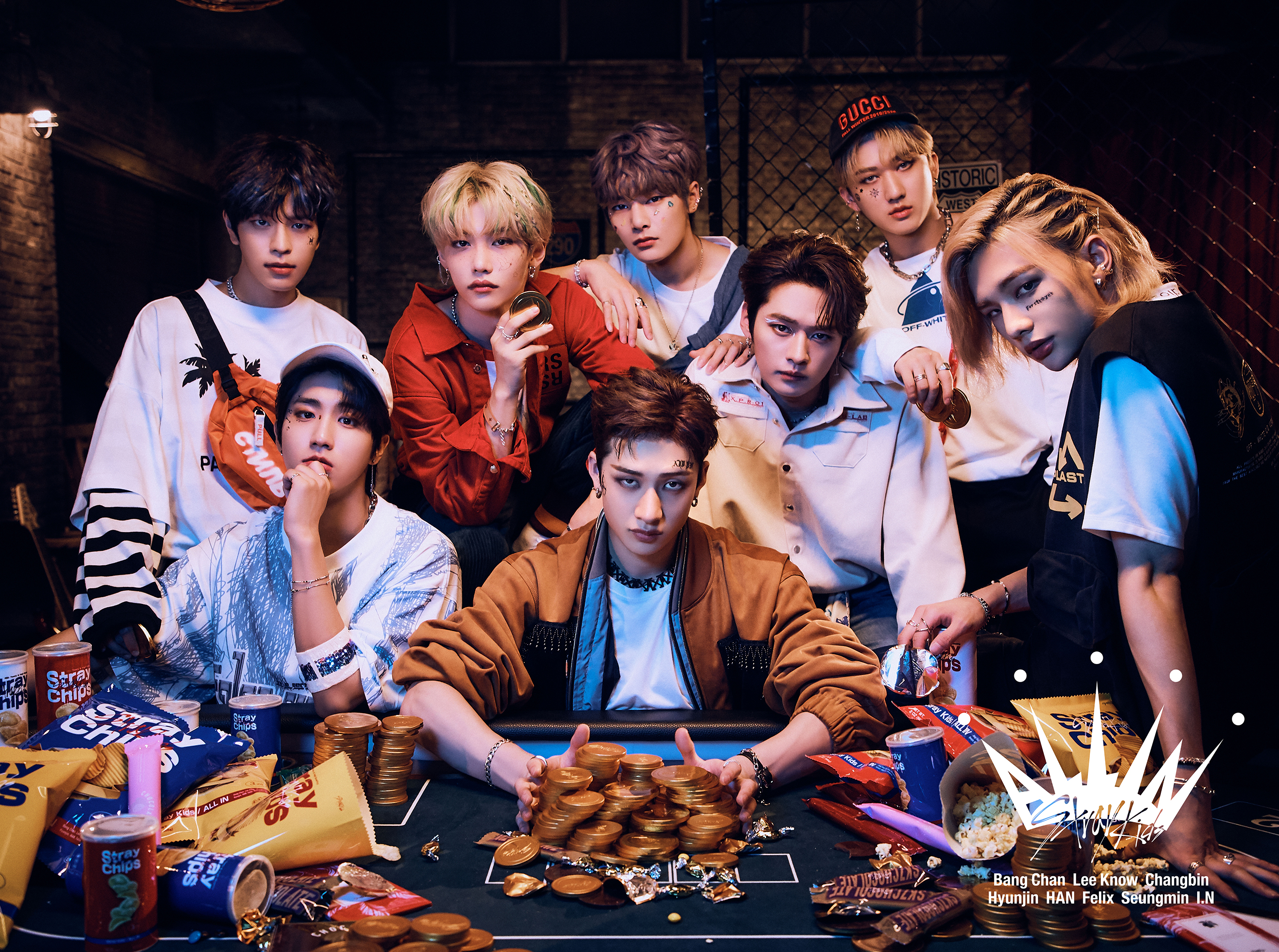 Stray Kids agency (JYP Entertainment) has issued a firm warning to protect the group.
On December 7th, JYP Entertainment released the following statement:
Hello, this is JYPE.

This is an indication of the recent surge in acts of violating SKZ privacy.

We are planning strong action as the following acts that endanger the safety of the artists are considered definitive stalking rather than affection.
Unauthorized visits to unofficial scheduled activities (those not listed on the SKZ fan's schedule or notified of SKZ membership) or in private rooms (JYP headquarters, in their dormitory, additional private rooms related to Stray Kids)
Waiting for SKZ at unofficial planned activities or in private rooms
Visiting unofficial planned activities or private rooms and secretly photographing or recording without the artist's permission
Follow Stray Kids or SKZ vehicle through JYP headquarters, their dormitory or to any other destination
Follow Stray Kids members during their personal time
Continuously contacting, visiting, talking to, or contacting the SKZ members, or attempting to do so

In particular, we emphasize that legal action can be taken on the basis of the Criminal Code, the Law on Punishing Minor Offenses, etc. regarding unauthorized visits to Stray Kids' private areas (JYP headquarters, of their dormitory, additional private areas related to Stray Kids) and violations of the privacy and personal rights of the artists.

We will do our best to protect the safety and rights of our artists.

We ask for your cooperation. Thank you.
Source (1)
How do you feel about this article?
Read more: 2020 MAMA accused of treating singers badly