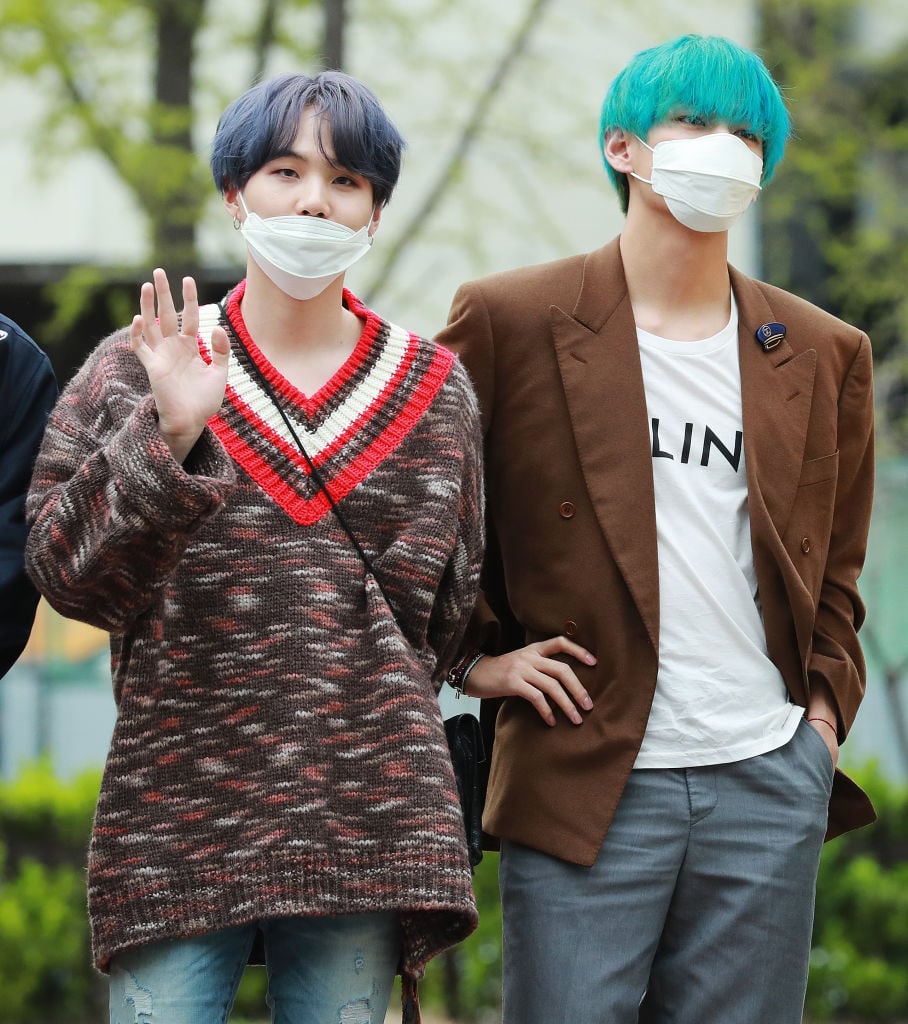 Several K-pop artists are being tested for COVID-19 and are adjusting their schedules as a precaution.
TOP Media announced this on November 30th UP10TION Bitto had tested positive for COVID-19. After completing his official activities on November 29, he was notified that he had come into close contact with a confirmed case and was being tested for the virus. The results were positive on November 30th.
UP10TION carried out on "Musical core"(November 28) and "Inkigayo" (November 29th) this week.
SBS MTV's "The show" Announced that the live broadcast, scheduled for Tuesday December 1st, will be canceled as many of the artists in the cast recently appeared on the same music show as UP10TION.
On November 30th, ArirangTVs "Simply K-Pop" Did the recording for your upcoming show without UP10TION, Norazo, Natty, woo! Ah! And STAYC who appeared on "Music Core" and "Inkigayo".
Although UP10TION did not appear on "Music Bank" last Friday, "Music Bank" is checking to see if any of the cast has crossed with Bitto on another music show. From now on, this week's "Music Bank" episode will take place as usual.
Artists who have announced they will be tested for COVID-19 include AKMU, TREASURE, NCT, aespa, CNBLUE, SF9is Chani, Stray Kids, APRIL's Well, MONSTA X Minhyuk, Bling Bling, STAYC and LUCY. IZ * ONE Kim Min Ju, BTOB 4U, Natty, Norazo and WOODZ (Cho Seung Youn) are also reportedly being tested.
Some of the artists and their agencies have posted statements about activities that have been canceled or postponed. Stray Kids announced the postponement of their video call event on November 30th and WOODZ has canceled its appearances on SBS Power FM's "Park So Hyun's Love Game" and Naver NOW's "Late Night Idol" (literal title). STAYC has announced that all of the group's scheduled activities through Tuesday December 1st have been canceled. Mystic Story has announced that LUCY has canceled all activities for November 30th and will quarantine itself before the test. UP10TION has canceled plans to promote a b-side track on their latest album as well as upcoming fan signing events.