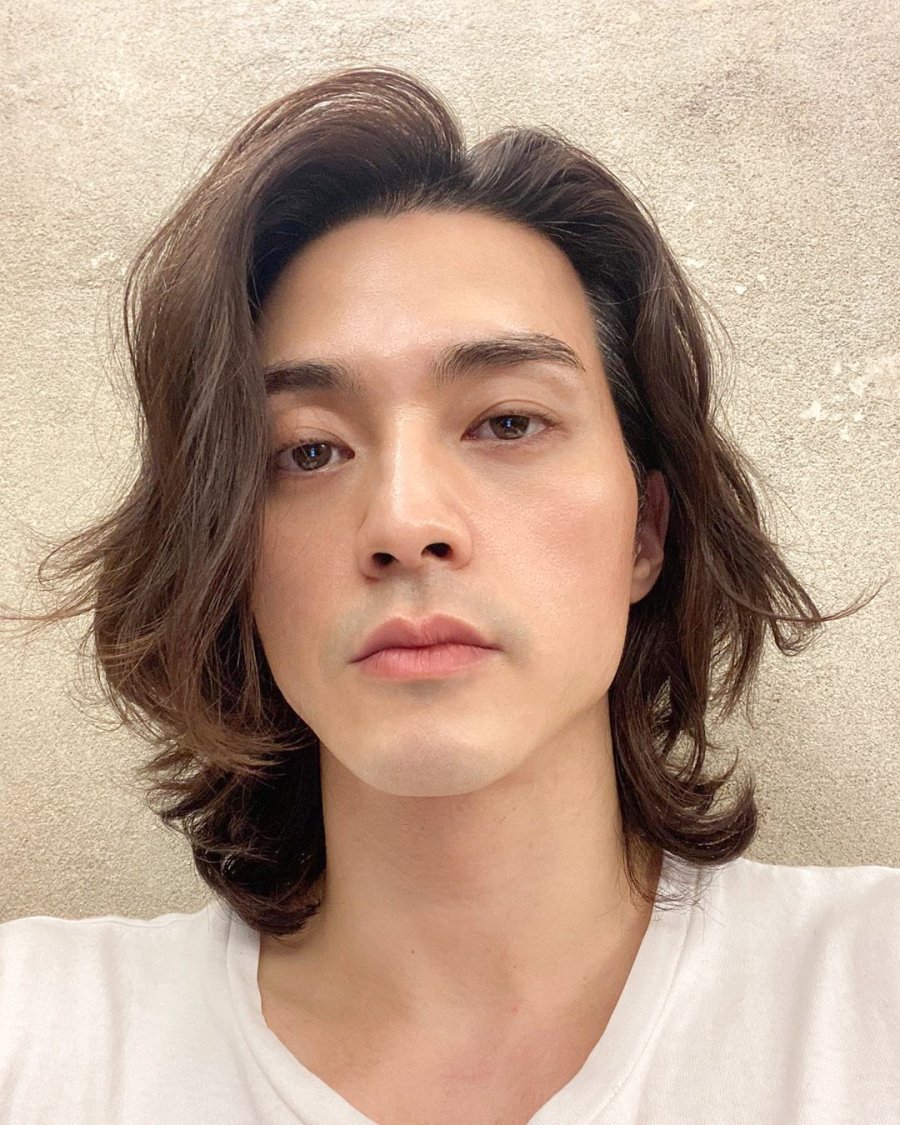 The actor Kim ji hoon apologized after watching an illegally downloaded TV show on "Home alone" ("I live alone").
He said of his Big Picture Entertainment agency, "Hello, this is Kim Ji Hoon. First, I'm sorry that I made viewers uncomfortable with the November 6th episode of MBC's "Home Alone". I am very sorry that I behaved in such a way that the copyright was not respected, even though I am an actor. I will work harder to become an actor who is more careful with his actions. I apologize again for causing discomfort. "
November 6th episode Kim Ji Hoon showed the American TV show "Raised by Wolves" from "Home Alone". This show is an original series and will air exclusively on the streaming service HBO Max. Since HBO Max is not available in South Korea, there is currently no legal way to stream the show in South Korea. In addition, the version Kim Ji Hoon saw had Korean subtitles, which raised suspicions that it was an illegal download.
A Home Alone source said the show would remove all footage of Kim Ji Hoon watching the show from reruns and VoD, and watch the actors' behavior more closely while filming.
"Home Alone" can be viewed on Viki:
Top Photo Credit: Xportsnews