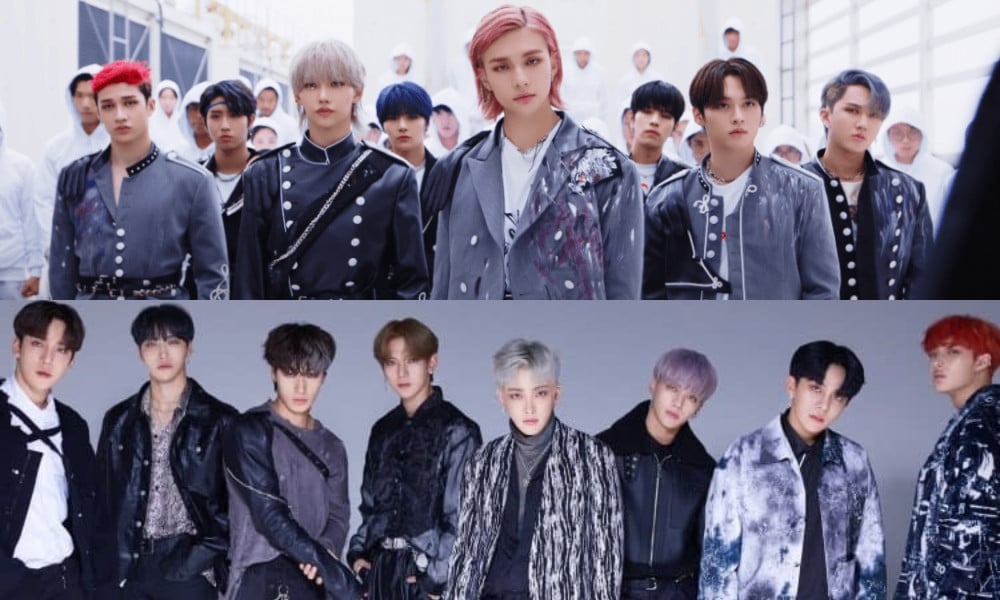 Mnet has officially confirmed this Stray Kids, ATEEZ, and The boyz have all joined the lineup for "Kingdom"!
On December 6th, the three groups teased their upcoming appearance on the Idol competition show by teaming up for a special collaboration at the Mnet Asian Music Awards (MAMA) 2020. The Boyz's Juyeon, Stray Kids' Hyunjin and ATEEZ's San took the stage together and danced for a shiny crown as if they were fighting for the throne.
After her performance, Mnet teased that "Kingdom" – the highly anticipated second season of "Queendom" – was coming soon.
After the massive success of "Queendom" in 2019, Mnet announced that it would release a male version of the show called "Kingdom". In contrast to "Queendom", however, the male version started with a preliminary round called "Road to Kingdom", in which seven male groups competed for a place in the final line-up of "Kingdom". The program aired earlier this year and The Boyz showed up final winner from the idea.
The new TV show is slated to air sometime in the first half of 2021, and the news outlets have it previously reported that the show is preparing to start filming in January.
Are you looking forward to Stray Kids, ATEEZ and The Boyz competing in "Kingdom"? Check out the MAMA 2020 collaboration below and stay tuned for more updates on in this new competition program.
---