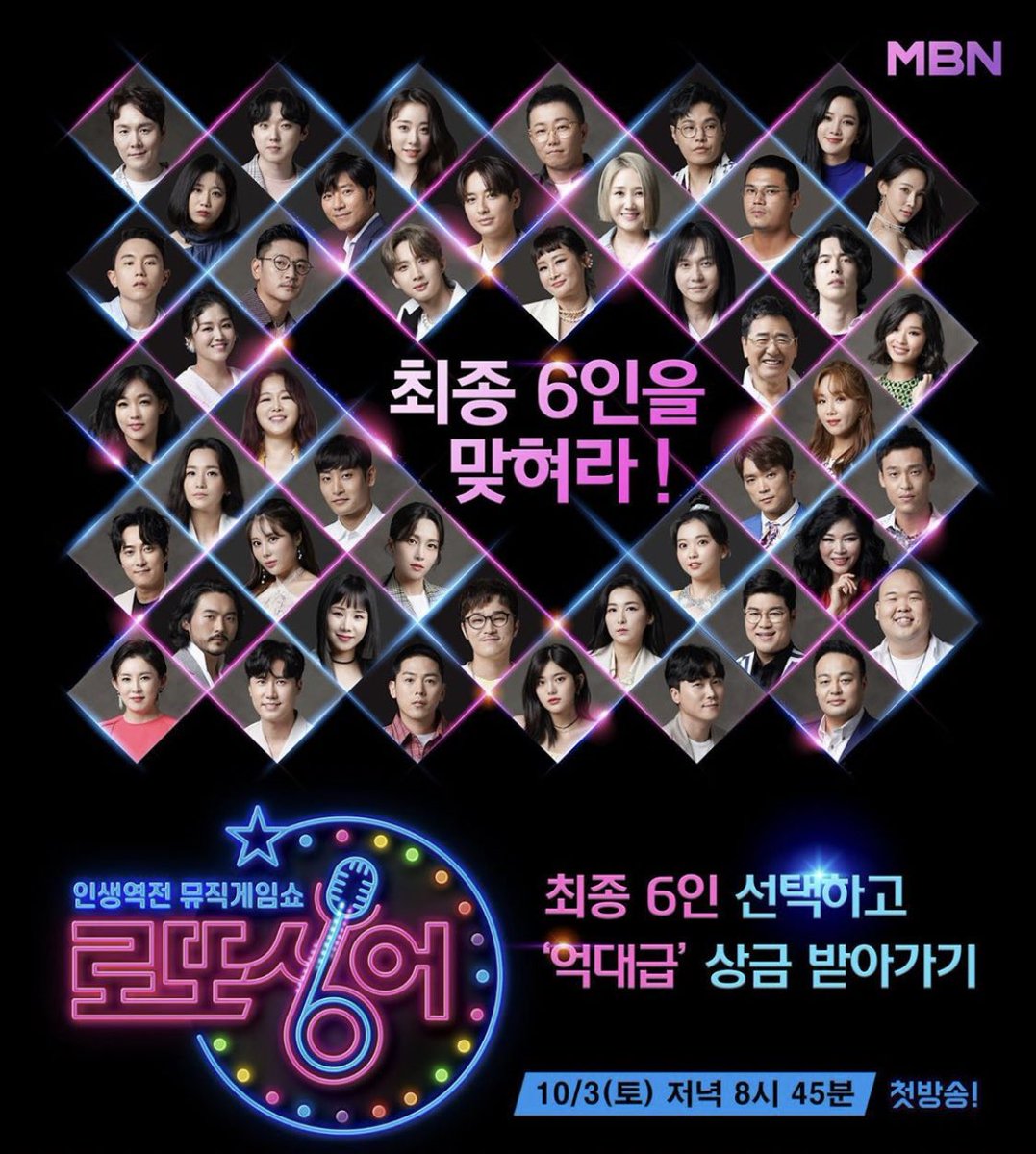 The new MBN Lotto Singer music game show was selected as an option by Fox Alternative Entertainment.
On November 25, it was announced that FormatEast, a subsidiary of SBS, which is responsible for the worldwide format distribution of "Lotto Singer", has signed a contract with Fox Alternative Entertainment (FAE), a subsidiary of the American broadcaster Fox. about the option of format distribution and production of "Lotto Singer".
Under this agreement, FAE will be able to manufacture and distribute versions of Lotto Singer on public broadcast and cable channels in the US and Europe.
Fox was one of the first major American networks to be successful with optional formats of Korean music variety shows. The most remarkable example of which is MBC's "The King of Mask Singer", which has now been running in the US for four seasons. CJ ENM's "I can see your voice" was too optional for a remake.
Responsible for the option contract "Lotto Singer" is Rob Wade, the department head for variety show at Fox, who has produced hit music shows such as "Dancing With the Stars", "The X Factor" and "America's Got Talent".
FormatEast, the company responsible for the format distribution rights of "Lotto Singer", was founded by SBS in December 2018 to research and develop new TV show formats in South Korea. This project was developed with the support of the Korea Creative Content Agency and is called FormatEast Creative Lab (FC Lab). In 2019 "Lotto Singer" was developed in this laboratory in collaboration with Park Won Woo, an author of "The King of Mask Singer", and FormatEast. It was produced for MBN and aired in October 2020. A final is currently planned for the mid-season in January 2021.
The concept of "Lotto Singer" is that 45 singers of different genres compete against each other to see if the audience can guess correctly the six participants who get the highest scores from the judges of the audience. Viewers who guess correctly win a significant award.
Kim Il Joong, Director of FormatEast said, "It is an important thing that Fox Group, which brought Korean diversity to the world market, has chosen a new Korean music game show format again. Instead of just watching one performance on TV, the unique feature of Korean music game shows where the whole family can watch and play together is fast becoming a trend in the world market. It is proof of our growth that it took less than two years for the format, which was first developed on paper, to be sold on the American market. "
FormatEast also shared its intention to produce versions of "Lotto Singer" in Asia and the Middle East in addition to the US in Europe.
Watch "The King of Mask Singer":
Source (1)