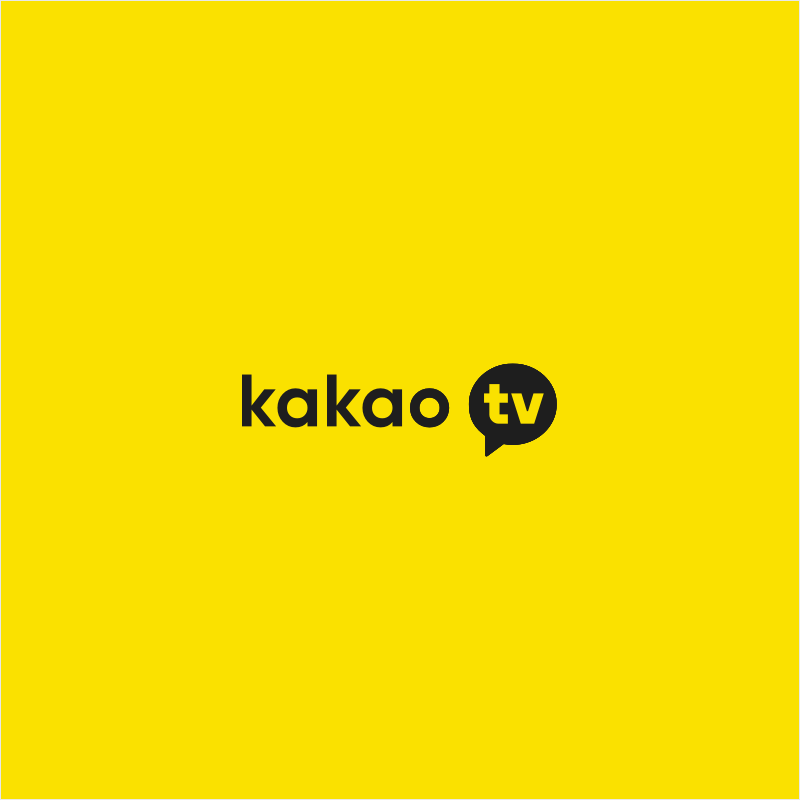 KakaoTV's upcoming original drama "Lovestruck in the City" has unveiled new character posters for its main cast!
"Lovestruck in the City" (formerly known as "City Couple's Way of Love") is a short romantic drama that follows the realistic love life of young people struggling to survive in the hectic city. It is currently being produced for several seasons and the upcoming first season is entitled "My Lovely Camera Thief" (literal translation).
Ji Chang Wook will star in "Lovestruck in the City" as Park Jae Won, a passionate architect whose heart was stolen by a woman who a year ago dubbed "the camera thief". He looks thoughtful on his poster as he thinks back to the woman who was mysteriously vanished into thin air after stealing his heart that summer.
Park Jae Won's answer to "Who do you want to see most right now?" is "The camera thief. Where are you now and what are you going to do? "
Meanwhile, Kim ji won will appear as the camera thief in question – freelance marketer Lee Eun Oh, who spontaneously decided to assume a fake identity for fun in an unfamiliar location. However, while posing as her free-spirited alter ego Yoon Sun Ah, she accidentally fell in love with Park Jae Won.
Lee Eun Oh's answer to the question "What does the camera mean for Lee Eun Oh?" is a gift. One I can't forget …? "
Kim min seok will appear in "Lovestruck in the City" as Choi Kyung Joon, an architect who is a cynical realist but also a hopeless romantic when it comes to his longtime girlfriend Seo Rin Yi (played by So ju yeon). His answer to the question "What do you want to say to your girlfriend?" is "As long as Rin Yi is happy, I am happy!"
However, the quirky Seo Rin Yi, who believes that the most important thing is to be happy in the present, seems a little less excited about their relationship in her own poster. Your answer to "Do you have a concern about your friend?" is "Not really. Are we too used to each other? "
Finally Ryu Kyung Soo and Han Ji Eun will play the jaded ex-couple Kang Geon and Oh Sun Young. In his poster, Kang Geon answers the question "Are you together these days?" by proudly declaring, "Single of your choice for the second year in a row."
Meanwhile, his ex-girlfriend Han Ji Eun seems to be equally sick of romance. Your answer to the question "What kind of guy do you like?" is a cynical "All men are equal."
Lovestruck in the City producers commented, "When the stories of these unique characters come together in a drama, they will provide viewers with many different types of entertainment. From warm moments that make hearts beat faster to completely realistic and relatable stories, the drama will portray every side of the dating. "
They added, "Please look forward to the stories of these six characters who will showcase very different types of chemistry."
"Lovestruck in the City" premieres on December 22nd at 5pm KST.
In the meantime, see Ji Chang Wook in "Melt me ​​gently"With subtitles below!
Source (1)