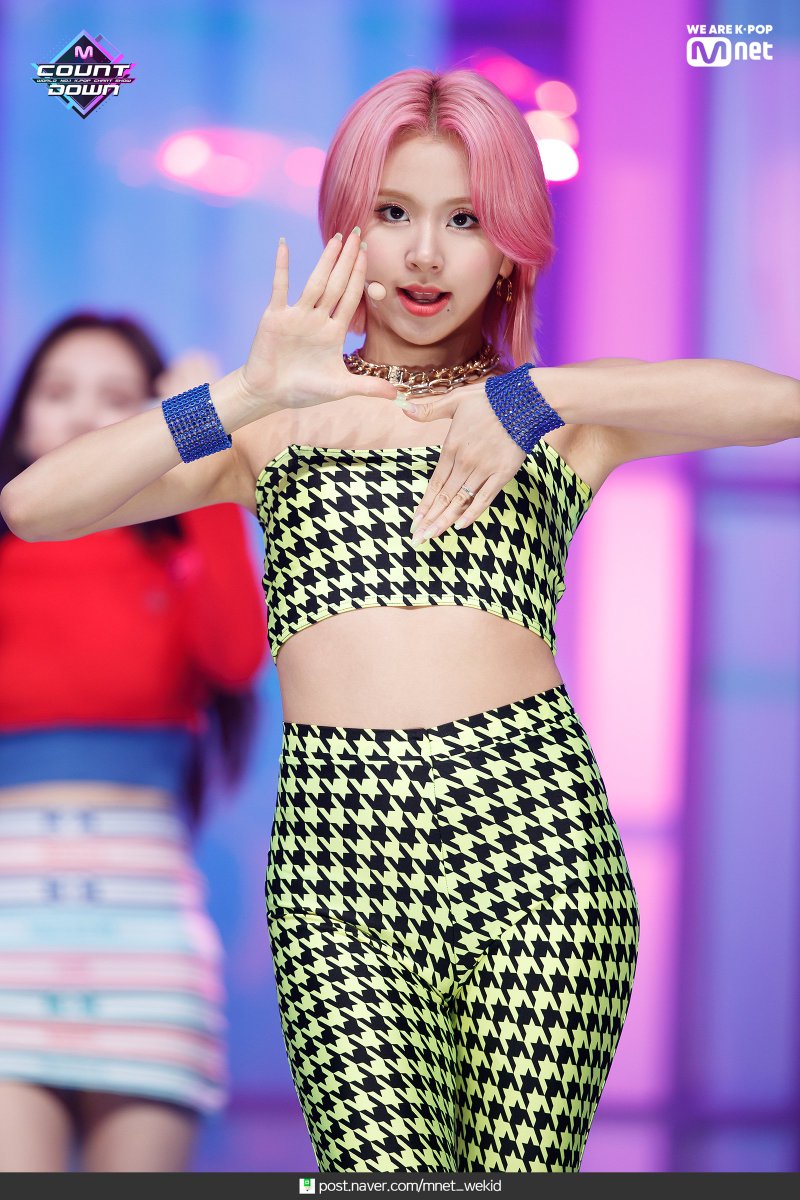 TWICE has expired in M countdown of Mnet With I can't stop.
"I can't stop" translation of TWICE + texts in Korean and Romanization
TWICE has won M countdown of the Mnet With I can't stop. In an uphill battle, he beat the rest of his rivals on the show. With this victory they broke a new record as a group Idols Woman with the highest number of wins in the program (23 total).
Check out the video of the victory:
Note the opinion of the fans:
I'm so lost watching M countdown. HAHAHA I said, "Have you won twice?" HAHAHA. Then I confirmed it here and won twice

The M! Countdown voting should start tomorrow with TREASURE's nomination. PLEASE LEAVE THE DAILY VOTING AND DO NOT PUBLISH THE MV. Let's keep streaming because if we stop the stream we will lose the profit. CATCH?

Surprise! We scored our fifth win for #ICANTSTOPME

At M Countdown we're the best today!
Congratulations TWICE for this triumph in M countdown! Leave your comment on our Facebook page or on our Twitter account. Also share the news on your social networks with all your friends!
You may also be interested in: BLACKPINK breaks an epic record on Bloomberg [Noticias de K-Pop]
Source: (1)
Image: [Twitter] (2)
Read more: Kim Ha Neul, Yoon Sang Hyun, Lee Do Hyun and others say goodbye to "18 Again"