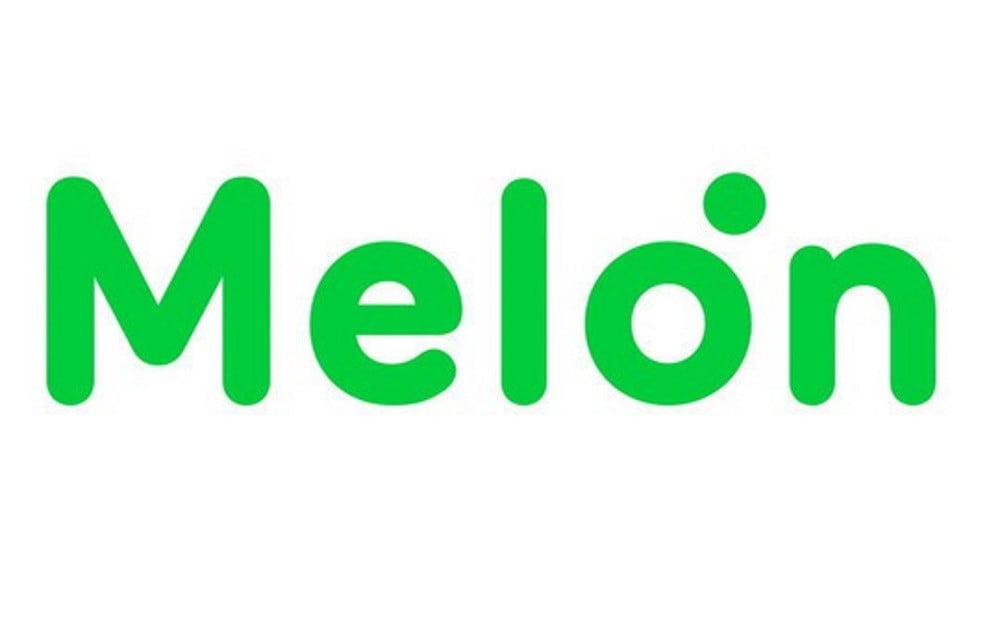 Melon reveals the 100 best songs of the past decade (2010-2019)
On December 1, Melon – Korea's largest music streaming service – unveiled its list of the 100 best songs of the 2010s (the 10 years from 2010 to 2019).
IU was the artist who charted the most songs by far, with 11 of her songs making the top 100. BOL4 took second place with five songs TWICE and Park Hyo Shin took third place on the list with four songs each. Bts, BLACKPINK Next came Paul Kim and Busker Busker, with each artist landing three songs on the card.
Congratulations to all of the artists who made the chart! The full list of 100 songs is as follows:
Busker Buskers "Cherry Blossom Ending"
2. IUs "Through the Night"
3. Park Hyo Shin's "Wildflower"
4. BTSs "Spring Day"
5. IUs "Friday" (with Jang Yi Jeong from HISTORY)
6. Ailee"I'll go to you like the first snow"
7. IU and HIGH4s "Not spring, love or cherry blossoms"
8. Paul Kim's "Every Day, Every Moment"
9. MC the Max "No matter where"
10. Naul's "memory of the wind"
11. MeloMances "gift"
12. VIXX, Sung Si Kyung, Park Hyo Shin, Seo in guk, and Lee Seok Hoon "Because it's Christmas"
13. IUs "meaning of you" (with Kim Chang Wan)
14. Yoon Jong Shin's "Like It"
15. Heizes "You, Clouds, Rain" (with Shin Yong Jae)
16. TWICE "Cheer Up"
17. BOL4s "Galaxy"
18. IUs "Merry Christmas in advance" (with thunder)
19. Im Chang Jung's "Love Again"
20. Urban Zakapas "I don't love you"
21. Soy and Junggigos "Some"
22. Ikon "Love scenario"
23. IU "Hello"
24. San E and Raina's "A Midsummer Night's Sweetness"
25. Shaun's "way back home"
26. Han Dong Geun "Making a New End for This Story"
27. Kim Bum Soo's "Last Love"
28. BTS's "DNA"
29. Red Velvet "Red Flavor"
30. Lim Chang Jung "The love I committed"
31. "Johnny" by Primary (with Dynamic Duo)
32. IU "Palette" (with G-Dragon)
33. BOL4s "tell me you love me"
34. Lee Jucks "Don't Worry"
35. Busker Buskers "Yeosu Night Sea"
36. IU "You & I"
37. Crush's "beautiful"
38. BLACKPINKs "DDU-DU DDU-DU"
39. TWICE "TT"
40. Paul Kim "Me after you"
41. Nilos "pass by"
42. Jang Deok Cheol's "Good Old Days"
43. BOL4's "hard to love"
44. Lee Hi "Breathe"
45. Deans "D (Half Moon)" (with Gaeko)
46. WINNER "Really really"
47. Jung Seung Hwan's "If It Is You"
48. BOL4's "Travel"
49. BTOB "Missing You"
50. BLACKPINK's "As if it's your last"
51. BIGBANGs "BANG BANG BANG"
52. Park Hyo Shin's "Snow Flower"
53. Do you want one's "Energetic"
54. Seo In Guk and Jung Eun Ji's "Everything for you"
55. BLACKPINK's "Playing with Fire"
56. Zion.T's "Yanghwa Bridge"
57. Jung Joon Ils "Hug Me"
58. Oh Hyuks "a little girl"
59. friend"I like you"
60. BEASTs "On Rainy Days"
61. BOL4s "some"
62. Woo Won Jaes "We Are" (with Loco and Gray)
63. PSY's "What would have been" (with Park Jung Hyun)
64. Heizes "Don't Come Back" (with Yong Junhyung)
65. Taeyang's "eyes, nose, lips"
66. Paul Kim's "Rain"
67. GFRIEND's "Rough"
68. UI's "BBIBBI"
69. Park Hyo Shin's "Breath"
70. Baek A Yeon's "Shouldn't have …" (with Young K)
71. Taeyeon's "I" (with Verbal Jint)
72. Hyukoh's "Wi Ing Wi Ing"
73. MOMOLAND"BBoom BBoom"
74. Kyuhyun's "At Gwanghwamun"
75. Davichi's "This Love"
76. TWICE "Like OOH-AHH"
77. MC the Max "wind that blows"
78. Yuju from GFRIEND and Loco's "Spring is over by chance"
79. Han Dong Geun's "Amazing You"
80. UI's "Twenty Three"
81. TWICE "Dance the Night Away"
82. 4Mens "I can't" (with Wed)
83. Busker Buskers "love first"
84. Sung Si Kyung's "Every Moment of You"
85. Roy Kim"Only then"
86. Lee Sun Hees "Meet Him Among Them"
87. Suran's "Wine" (manufactured by BTS ' Suga)
88. IUs "My Old Story"
89. BTSs "Blood Sweat & Tears"
90. AKMUs "200%"
91. Zico"Boys and Girls" (with Babylon)
92. Maktub and Gu Yoon Heos "Marry Me"
93. Primarys "question mark" (with Dynamic Duos) Choiza and Zion.T)
94. MAMAMOO"Starry Night"
95. AKMUs "Last Goodbye"
96. Park Wons "All My Life"
97. Naul's "Life at the Same Time"
98. Zion.T's "Eat"
99. 10 centimeters"What about spring?"
100. Gummys "You are my everything"
What have been your favorite songs over the past decade? Let us know your thoughts in the comments below!
Source (1)
---