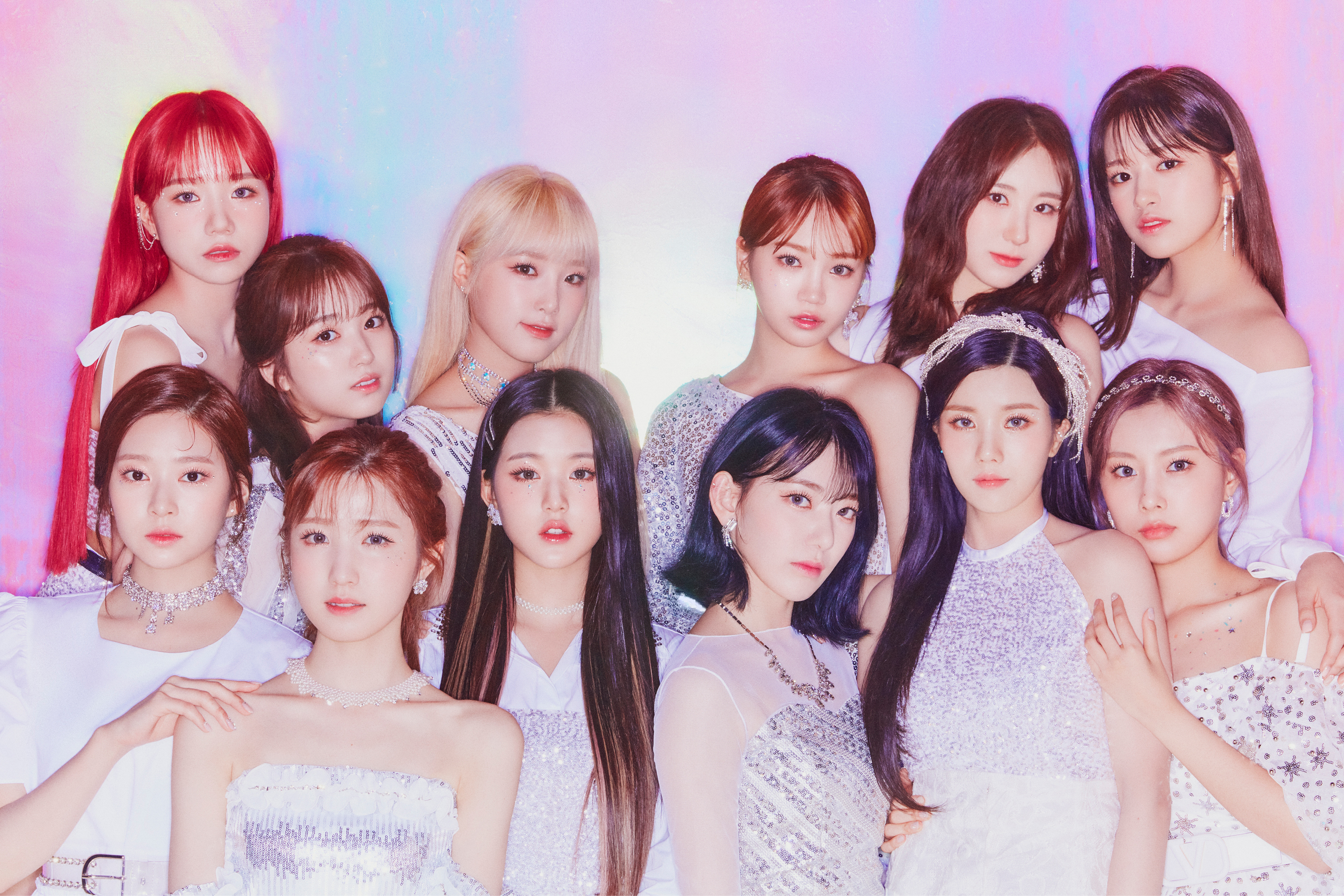 According to recent reports on the election rigging of the series "Produce 101" Mnet has published an official statement on the future activities of IZ*ONE.
On November 18, during the appeal process for the "Produce 101" case, the court revealed the perform of participants who were eliminated due to manipulation in the ranking of the show. Later that day, Mnet released one Explanation about the possibility of compensating participants affected by the manipulation.
The company has now officially announced that IZ * ONE will continue its previously planned activities, including the release of a new album on December 7th and a comeback at the 2020 Mnet Asian Music Awards (MAMA) the day before.
The full statement from Mnet is as follows:
Hello. This is Mnet.

We are making a statement about the future activities of IZ*ONE.

As planned, IZ*ONE will release a new album on December 7th and they are also planning to attend the 2020 MAMA on December 6th.

The responsibility for this "produce" situation lies exclusively with Mnet. Mnet will take full responsibility for the trainees who have suffered damage, and we will do our best to fully support IZ*ONE, which is already advertising and whose members are already pursuing their individual dreams [as artists].

Off The Record Entertainment and Swing Entertainment, who are currently jointly managing IZ*ONE, will also do their utmost to fulfill their tasks and promote their artist's growth.

We would like to thank all fans who always love and support IZ*ONE. In addition, we once again apologize to all the spectators who took care of and rooted the trainees who suffered damage as a result of this situation.
Source (1)