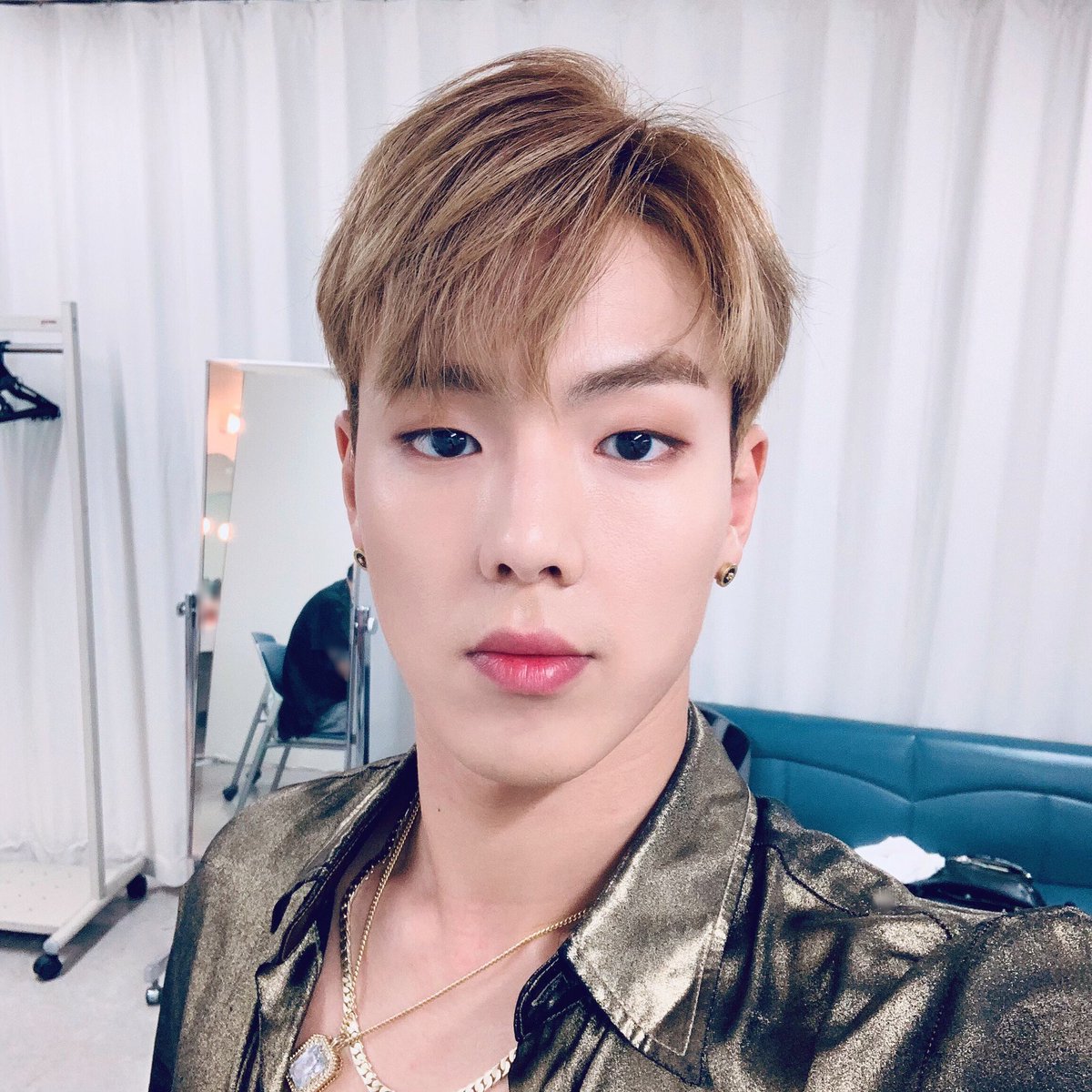 As a result of the MBC variety program on November 28, Shownu made a special appearance as a guest discussant. After Shownu had proven his dancing skills by performing an excerpt from MONSTA X's latest title track "Dear KillaPanelists on the show mentioned that Kim Sung Ryung danced as a hobby and asked her to dance to something too.
Shownu then joined the veteran actress as she shyly prepared to dance to her Sunmi's "Gashina"The MONSTA X member comments:" I don't know [choreography] that's good, but I'll dance next to her because she might be embarrassed [dancing alone]. "
After the two stars danced to "Gashina" together, the panelists praised both skills and added, "I hear that Shownu is really good at girl group dances." Shownu replied humbly: "I memorize the choreography without wanting to. "
When he was asked to demonstrate his dance skills in the girls' group, he delighted the panelists with a short dance cover of TWICE's "FANCY. "
Check out the clip below with Shownu and Kim Sung Ryung dancing together on "The Manager"!
Watch the full episode of "The Manager" with English subtitles here: