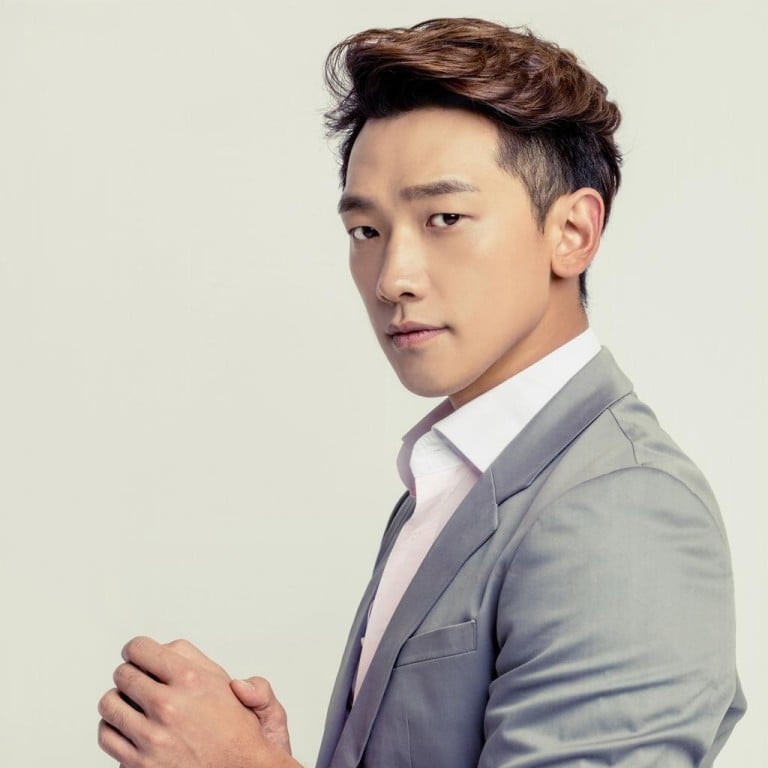 Get ready for rain to have a funny appearance in the next episode of "My ugly duckling"!
On December 20th, the SBS Variety Show published a little glimpse into the upcoming episode with the special MC Rain. Rain starts the preview with a smile: "I'm finally showing up on 'My Ugly Duckling'."
host Shin Dong Yup mentions the recent success from Rain's viral hit "gear, "And while some of the mothers already know all about the song that tops the charts, Park soo hong's mother strangely asks if "Gang" (pronounced "kkang"In Korean) has something to do with it"kkang Soju "(drinking soju without food).
Rain soon manages to make the group of celebrity mothers dance and laugh as he demonstrates his famous dance skills. The conversation then becomes more serious as a host Seo Jang Hoon asks, "How long do you think is the durability of love?" After taking a moment to ponder the question, Rain replies, "Is there a shelf life when it comes to love?"
Shin Dong Yup later asks Rain what he thinks is "something that cannot be left out when talking about Rain's life" before adding, "Of course, family -" However, Rain wipes everyone down by cutting him off to explain. "It's food."
The next episode of "My Ugly Duckling" will air December 27th at 9:05 pm KST. In the meantime, check out the preview below!
Watch "My Ugly Duckling" with English subtitles here:
How do you feel about this article?