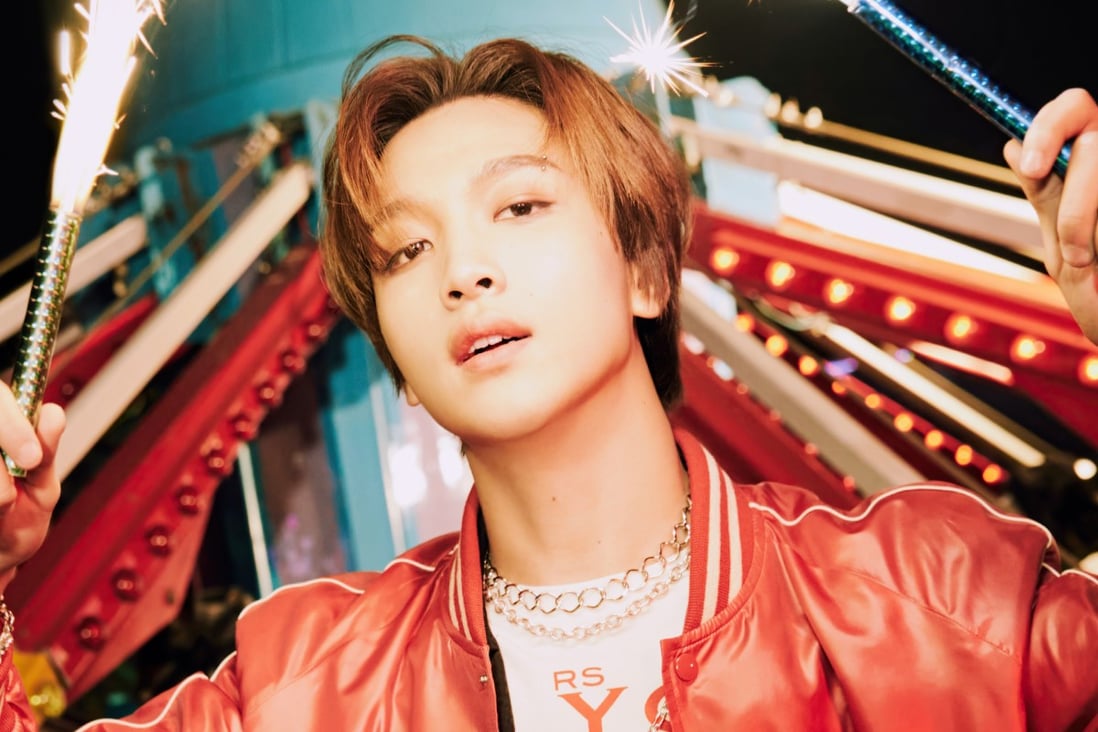 NCT's Haechan revealed a bit about his personal life, tastes, preferences, lifestyle, habits and more, the idol opened up his heart a bit and showed himself as he is.
The SM agency K-pop group continues their winter break after the promotions of RESONANCE, each sub-unit will prepare to make a comeback in 2021, in the meantime, NCT 127 will release their Japanese album Loveholic, so the boys conducted an interview and Haechan introduced his true self.
Through a special edition of NCT, Haechan listed the things he prefers in life that make him happy, from tastes, sweets, places, habits, among others, each of them are part of his daily routine.
Learn everything you need to know about Haechan and find out if you are compatible with him, even if you are his ideal type of girl.
HAECHAN REVEALS EVERYTHING HIS FANS DIDN'T KNOW ABOUT HIM
As for his lifestyle, Haechan revealed that he is a person who values honesty, so he believes it is important for people to keep time in mind, he also usually faces his problems by himself and reflects on them. He is a nightlife guy, always carries light luggage and is very determined when it comes to doing something.
About his tastes, Haechan prefers chocolate milk, sweet snacks, milk with banana, pork, fried chicken, rice and always considers that he should be honest if he doesn't like something when eating, he also considers that roasted meat tastes better if you make it yourself.
About his life and the things that make him happy, the NCT idol prefers dogs, living near the sea, loves the winter season, prefers dogs as pets, enjoys dramas and action movies, in fact he would like to be a villain in real life, enjoys admiring the starry sky, going to the zoo on vacation, pastel and sweet smells and colors.
His personality is also reflected in his self-confidence, he loves taking selfies, dark hair, prefers ballads in music, and his motto in life is "keep going no matter what", he is also fond of extreme sports like snowboarding. About his ideal type, he prefers someone who is all handsome like him.
Read more: Got7 Mark arrives in America and gets new successes