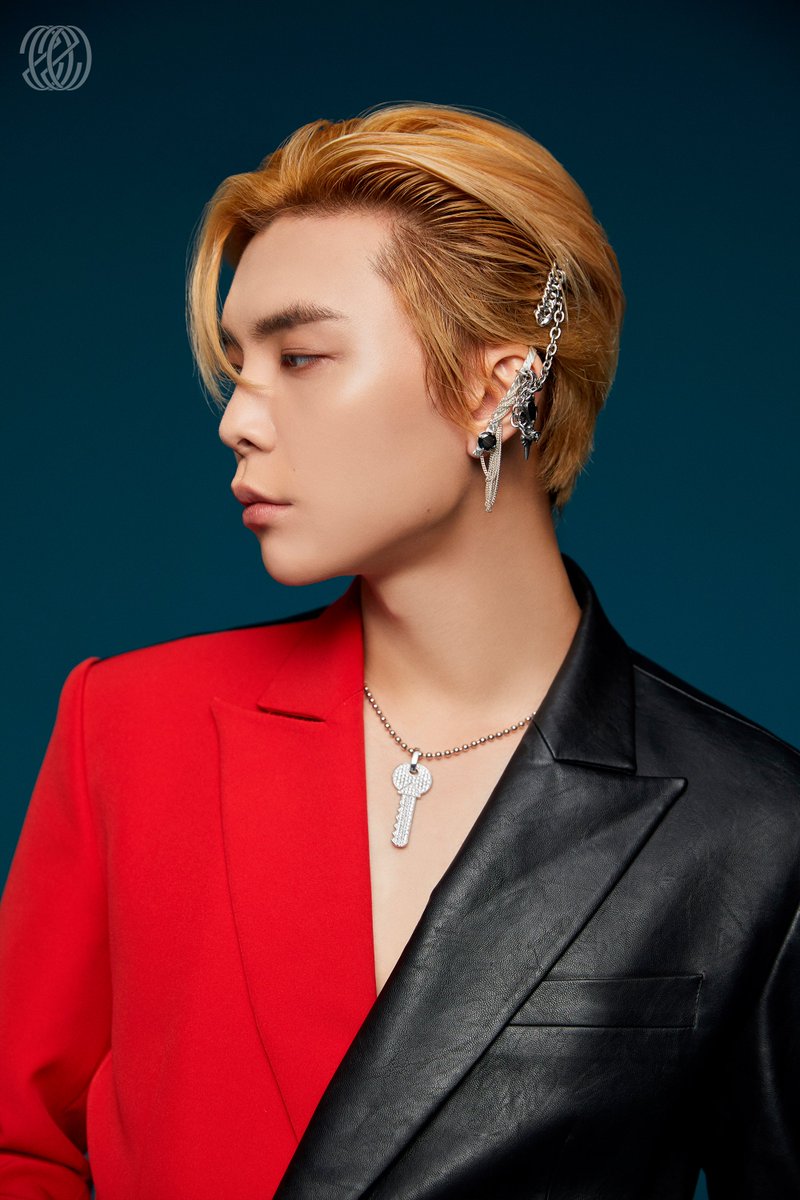 NCT conquered hearts around the world, so congratulations for Johnny's birthday could not be missing. There is much to admire about this boy and that is why it is important to know his story.
Currently Johnny manages to shout as a singer, rapper, dancer and MC, he has created a great friendship with his NCT mates and thanks to his talent and charisma he has captivated NCT fans around the world. His birthday went unnoticed by all those who admire him.
Happy birthday to our one and only Johnny❤️#OneandOnlyJohnnyDay pic.twitter.com/7u950i072F

— ₀₂𝐈𝐭𝐳⁷⁷🌼 (@Nanie143) February 8, 2021
Johnny was born on February 9, 1995 in Chicago, United States and got the name John Seo, but due to his origins, he also received the Korean name Seo Young Ho. How did he become a K-Pop star? We tell you about it below.
JOHNNY'S STORY BEFORE DEBUT
In 2007, Johnny joined the global auditions that SM Entertainment held at various points, his performance was so good that he managed to pass the audition and in the same year he traveled to Korea to become a trainee.
While preparing for his debut he continued with his studies, where in addition to fulfilling each of his classes he also showed his talent for volleyball. He appeared in some of the company's music videos, but that was just the beginning.
HAPPY BIRTHDAY JOHNNY 🐱🎉
Thank you so much for your hard work, Hope you Always healthy, be happy and success in everything you do!! We so proud of you and we love you!!#HappyJohnnyDay#OneandOnlyJohnnyDay#오늘은_쟈니생일_모두_그쟌을들어 pic.twitter.com/4zmczC9Phe

— 𝐉 𝐞 𝐚 𝐧 🍑 NSD📌 (@Jeanbuypeachys) February 8, 2021
Due to his great talent he was one of the candidates to debut as part of EXO, but in the end he chose to continue preparing himself and at the same time to finish his studies. Despite this, his debut continued to get closer and he began to show more of his skills by appearing in clips and debuting as an MC.
He also joined the SM ROOKIES project, awakening more interest from the public due to his skills, but it was until 2017 when he made his debut as a member of NCT 127, participating in the second mini album of the group.
Johnny has shown multiple facets and talents, as in addition to singing and dancing he has participated in song writing and is a star in variety shows. For that and much more, fans celebrated him by sending congratulatory messages with the hashtag #OneandOnlyJohnnyDay.
Read more: "Master in the House": Cha Eun Woo cries in last episode