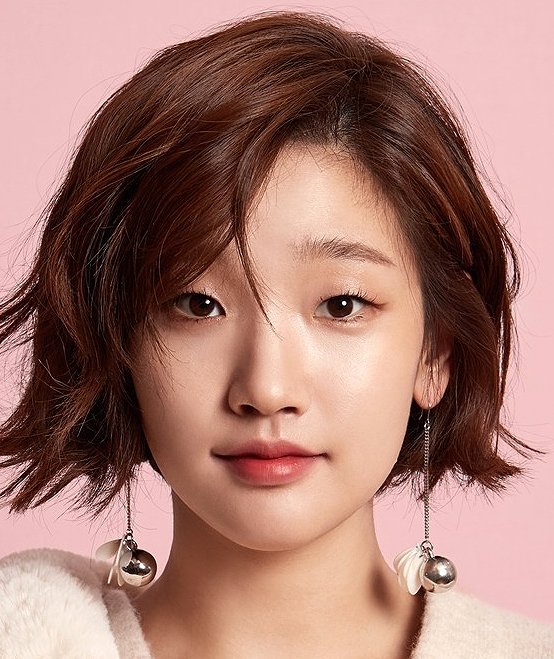 Park So Dam tests negative for COVID-19
On December 5, it was announced that an employee of the Park So Dam agency had tested positive for COVID-19 the day before. As a result, So Dam was tested on the morning of December 5th and the results were negative on December 6th.
Park So Dam appeared in the play "Grandpa Henri and I" (also known as "The Student and Mister Henri") since December 3rd. The production company of the piece, The Park Company, issued the following statement on December 5th.
Hello. This is The Park Company, the production company behind "Grandpa Henri and I."

An employee of the agency who came into contact with the actress Park So Dam from "Grandpa Henri and I" tested positive for COVID-19 on the evening of December 4th. Park So Dam was tested on the morning of December 5th and is awaiting results.

The representative visited the play venue on the afternoon of December 3 for a meeting with Park So Dam. We don't expect anyone to get further infected as we have strictly followed and maintained the preventive measures within the venue, but we have decided that it is necessary to stop the show for a while to prevent everyone's safety and the show stop for two weeks.

We apologize most to the audience for bothering to buy back tickets due to the sudden policy changes and anticipating the show.

We believe there have been no cases of infection at venues as we have all worked together to adhere to prevention guidelines and transparently share the facts.

This is a measure that is introduced as a preventive preventive measure for everyone's safety. We therefore ask for your kind understanding.

The team "Grandpa Henri and I" will be preparing and looking forward to the day when we can meet the audience in good health.
On December 6, a source for Park So Dam's Artist Company agency stated, "Park So Dam's COVID-19 tests were negative. She will be in self-quarantine for two weeks. Your upcoming plans will then be decided. "
Park So Dam plays the role of Constance together with "Grandpa Henri and I" Girls Generation's Yuri and Chae soo am. Lee Soon Jae and Shin goo play the role of Henri.
See Park So Dam on the Variety Show "Camping vibes"!