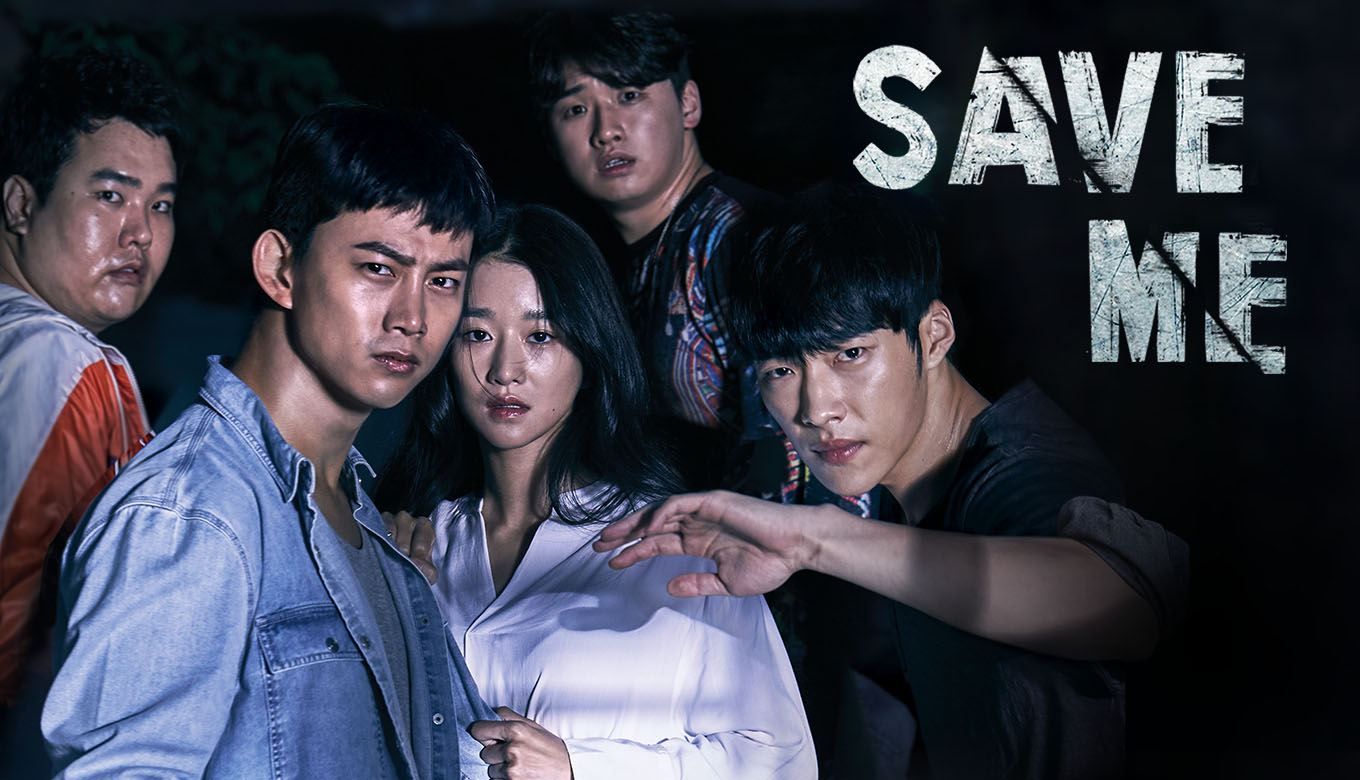 "Save Me," the Seo Ye Ji horror drama that leaves you shivering and immersed in a world of manipulation, explains why you should add it to your list.
The Korean entertainment It surprised 2020 with different dramas and the New Year is waiting for new releases, but there are stories in the memory of fans that are worthy of a marathon. If you don't have a plan for the Christmas vacation, we'll tell you why Save se will come to be your new horror nightmare.
"Save Me" drama premiered in 2017 and consists of the Actress Seo Ye Ji and Taecyeon's group Woo Do Hwan, Lee David and Ha Hoe Jung. The plot revolves around a girl named "Im Sang Mi", a girl who is forced by her parents to enter a seemingly harmless religious cult, not knowing that she can never escape inside until she asks for help and is heard by a group of friends.
The "Save Me" story is based on that webtoon "Out of this world". There is also one Second season with Uhm Tae Goo, who tells the story of a former judo athlete who ended up in jail upon hearing that his hometown is going to disappear, he decides to return but the current residents make him feel bad, besides, a cheater will try to establish a cult religious.
Build your marathon with korean horror story This will keep you on the edge of your seat. Take advantage of the Christmas holidays to discover a new genre in the world K-dramas and learn new stories.
6 REASONS TO SEE SAVE ME, THE DRAMA THAT MAKES YOU HAVE NIGHTMARES
Original Story
South Korea is a very reluctant country, but this series explores horror topics that will make you feel uncomfortable as it shows how a religious sect uses torture methods to manipulate its members. An original story that will become your favorite.
Mass Manipulation
This topic is very interesting from any perspective as it shows you the secrets corruption holds and the extremes to which one can gain one's own benefit.
Protagonist
Seo Ye ji is a promise of success, the actress played the lead role "It's okay not to be okay" 2020 drama that became a favorite. His professionalism and talent make you feel the horror of his character.
Vacation Marathon
Nothing beats starting 2021 with a story that will get you adrenaline and keep you entertained over the winter holidays.
Terror Lovers
If you are a fan of horror you will like it "Save Me"because the protagonist admitted that she suffered nightmares and sleep paralysis as a result of the experience after recording the drama. Without a doubt, it's a story that will scare you.
Exciting