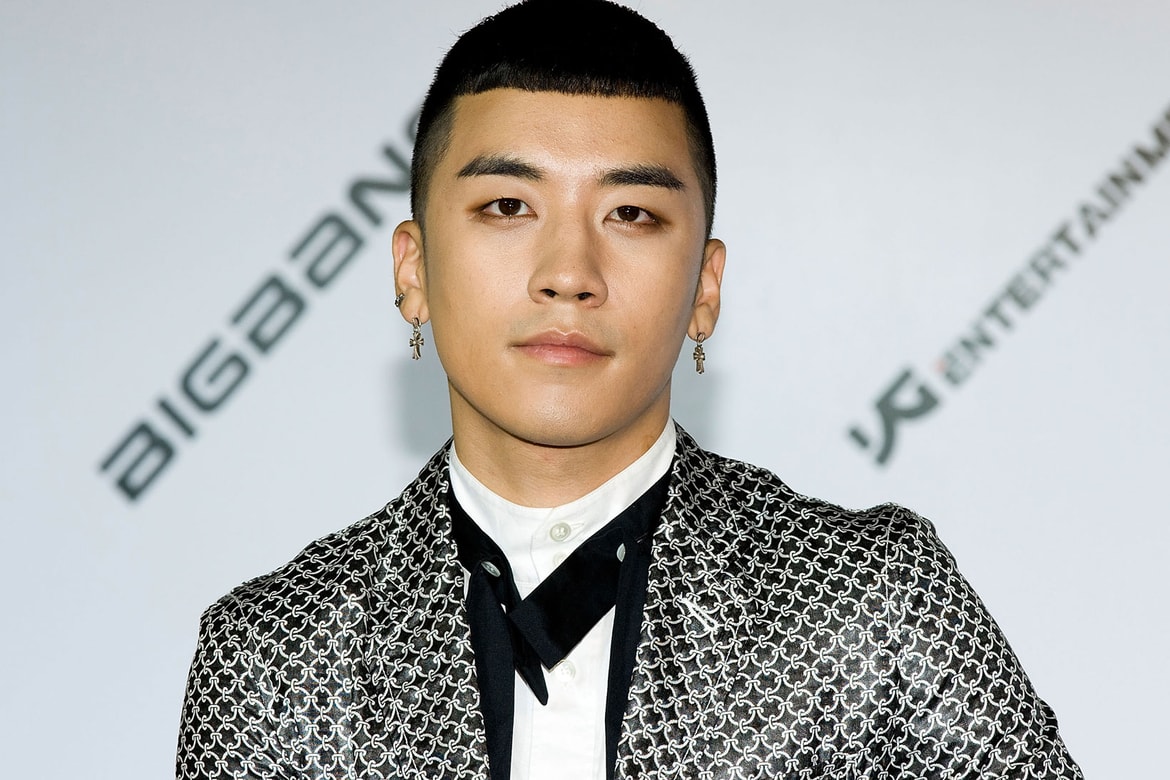 December 9th Seungri The fourth hearing on his eight charges was held at the Ground Operations Command General Military Tribunal in Yongin.
Seungri was charged on eight counts, including buying prostitution services, arranging prostitution, embezzlement, violating the Increased Punishment Act, etc., for specific economic crimes (an additional fee for embezzling an amount in excess of a certain number), violating the Law on Food Hygiene, Habitual Gambling, Violation of the Law on Foreign Exchange Transactions and Violation of the Law on Special Cases Related to Punishment, etc. of sexual crimes.
Previously in the third hearing, Seungri's friend and former Burning Sun executive (promoter) Mr. Kim gave a testimony denying charges of prostitution as an agent.
The witnesses who appeared at the December 9 hearing were Seungri, Jung Joon Young, former CEO of Yuri Holdings, Yoo In Suk, Choi Jong Hoon and Mr. Park, who has been friends with Seungri since 2010 and was one of the members of the problematic chat room.
In response to a question about Seungri Prostitution mediation Mr. Park said the instructions to send prostitutes to Japanese businessman "A" and his company were from Yoo In Suk, not idol. He added that he had never spoken to Seungri about prostitutes before.
In addition, Mr. Park said that in December 2015, idol only asked him to bring flowers and gifts to the hotel room where "A" is located. He believed this was an act of gratitude for the favor Seungri received from "A" "The other day.
Regarding the previous police investigation into which he alleged the order was given by both Seungri and Yoo In Suk, Mr. Park stated, "The prosecutor asked a question where they were confident that Seungri and Yoo In Suk did this together, which is why I replied, "It is possible."
Seungri also asked for the opportunity to ask his friend questions himself. He said first: "We have been friends for almost ten years. So it's embarrassing that we should meet in a place like this. Her dream is to become an actor. As someone in the entertainment business, I have helped you with this. Your parents liked me too. "
Then he recalled what had happened after the disclosure of Burning Sun and the chat room, and pointed out that he was under significant pressure during the police investigation.
Seungri said, "I have participated in more than 40 researches in the past year and answered" right "or" I think so, "but besides my" yes "and" no "answers, there were many other details in the reports. I strongly asked to review them as that was my job. However, why didn't you request changes when police filed reports contradicting your statements? "
Mr. Park replied, "I'm sorry for you, but the psychological pressure on the other charges was so overwhelming that I was unable to go into your case in detail."
Source (1)
Top Photo Credit: Xportsnews
How do you feel about this article?
Read more: ENHYPEN undergoes preventive testing for COVID-19