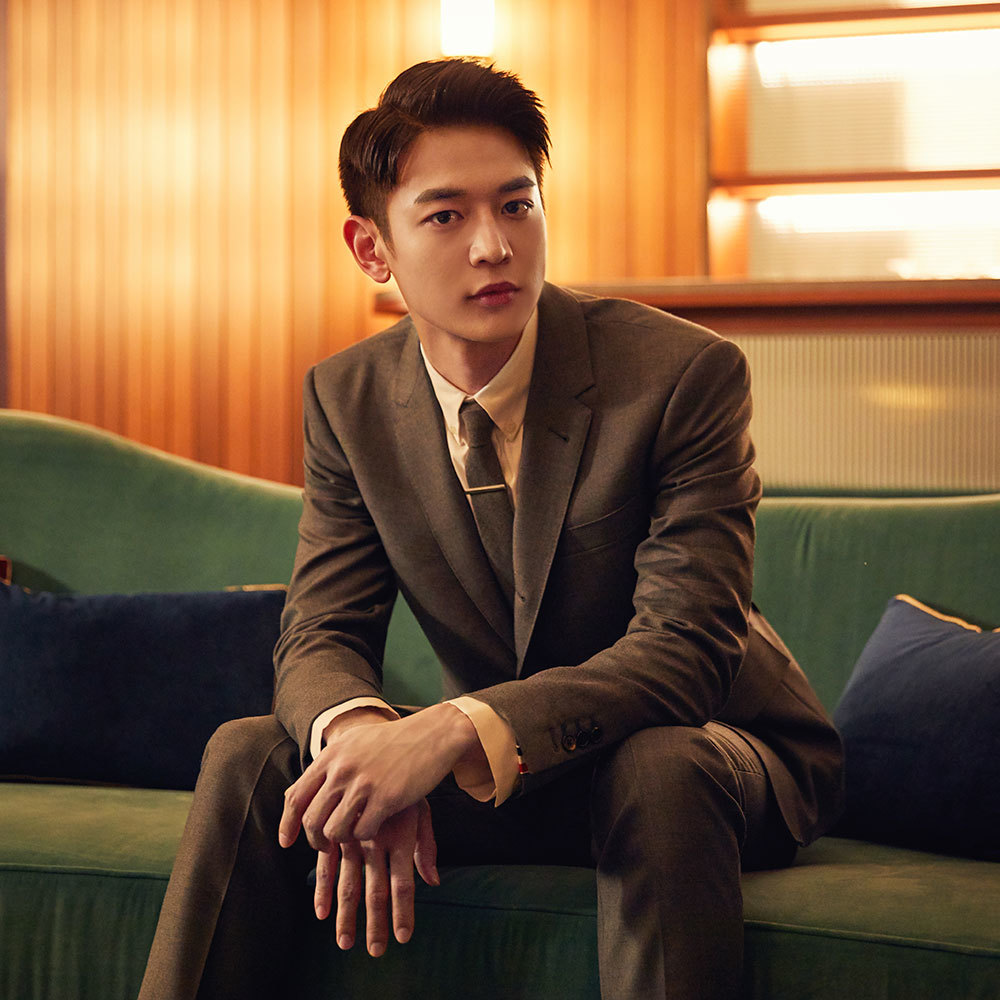 Choi Minho celebrated a new year with SHAWOL, his fandom showed that all his love and admiration was on various online platforms. Find out more about the idol from SM Entertainment.
The idol of SHINee was born on December 9, 1991 in Incheon City, South Korea, to the family of Minho His father had a good economic position and was a well-known soccer player and coach of the K Daejun soccer team.
In 2006 an agent out HER saw him walking down the street and approached him to offer to join the company as a trainee idol She started her career in the entertainment industry as a runway model at Fashion Week shows in Seoul.
The artistic skills of idol gave him a place on the official list of SHINee, The 5 idol group made their debut on May 25, 2008 on the music show Inkigayo with the song 'Repetition '.
Right away, SHINee enjoyed a popularity, the boy bad is one of the most legendary and important in the world of K-pop.
Minho celebrated his birthday with a surprise for SHAWOL
Minho celebrated his birthday with a gearbox on the platform VLive, where he showed some presents and blew out his candles, was his cake from the SMTOWN Café and they decorated it with the official colors of SHINee. Via Lysn, he posted two pictures and thanked his followers for meeting to have a good time.
The singer's fans posted messages with the hashtag #minho_is_back, #MINHO and #MINHODAY, the celebrity's name became trending on social networks like Twitter.
Another thing that SHAWOL has celebrated is that idol Finally, he decided to open his personal Instagram account. The idol immediately began to follow his colleagues SHINee:: Jonghyun, Taemin, New and Key.
The interpreter of 'Excuse me, my lady' He opened his feed with a picture on a magical background, the moon was perceived, a city in the middle of sunset and its dark silhouette gave the post the perfect touch of mystery. The picture reached 200 thousand likes.
Congratulations Minho!
Check out Minho in "Lovestruck In The City" where she will work with Ji Chang Wook and Kim Ji Won.
Read more: BLACKPINK works with the United Nations to fight climate change