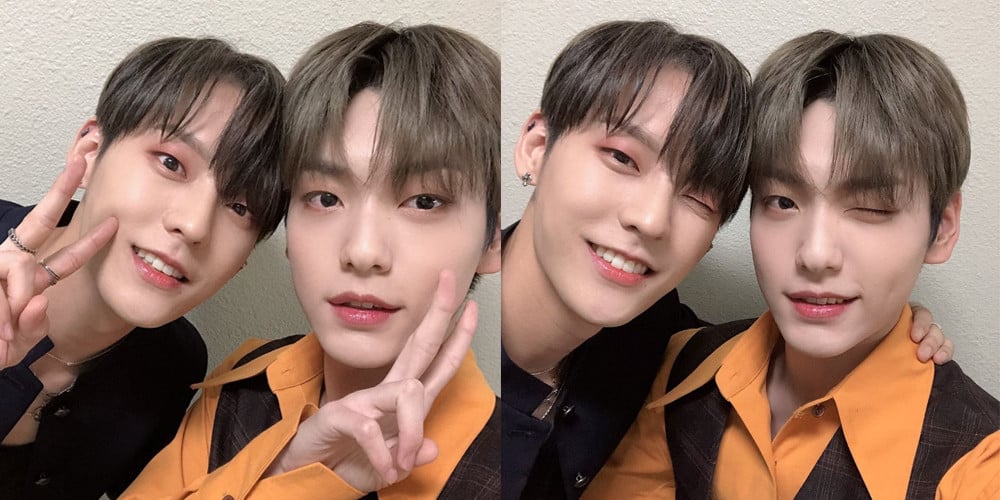 Soobin and Minhyuk are so similar like Doppelgängers that they pretended to swap places. The idols and their fans had a fun time thanks to their similarities.
The world of K-pop allows us to see how some of our favorite artists can meet and interact with each other, this time the MOA and melody Witness some of them Idols developed a good connection and found that They look alike more than they imagined
Minhyuk and Soobin They only met a few times, but those encounters were enough to have fun together. The Idols They noticed that there is something very special that unites them and they shared their joy in front of the fans who did not hesitate to joke with the fans. Singer.
Minhyuk and Soobin swap places thanks to their bodies
At one of the events where this Idols from K-pop matched, recorded their encounter with a couple Photographs this showed how much they are alike even though they are not related.
The picture was posted on Instagram by Minhyuk from BTOB and also added a comment showing his indecision between saying whether or not the one in the photo was him Soobin.
View this post on Instagram
Also in a live broadcast Minhyuk shared his impression of the member of TXTand reveals that she thinks he is a very kind and tender person who is also great. Soon the fans called him Soobin joking and he played along by answering like it was the other idol.
Recently TXT premiere Your light, an OST that will accompany the drama Live On. If you haven't heard it before, at Nación Rex we tell you everything you should know about this melody.
Read more: BTS wins on "Music Core" with "Life Goes On"