Suga from BTS has shown her beauty in several photos.
Suga from BTS wanted to calm down ARMY about his condition after his shoulder surgery, with two pictures that show all his charm: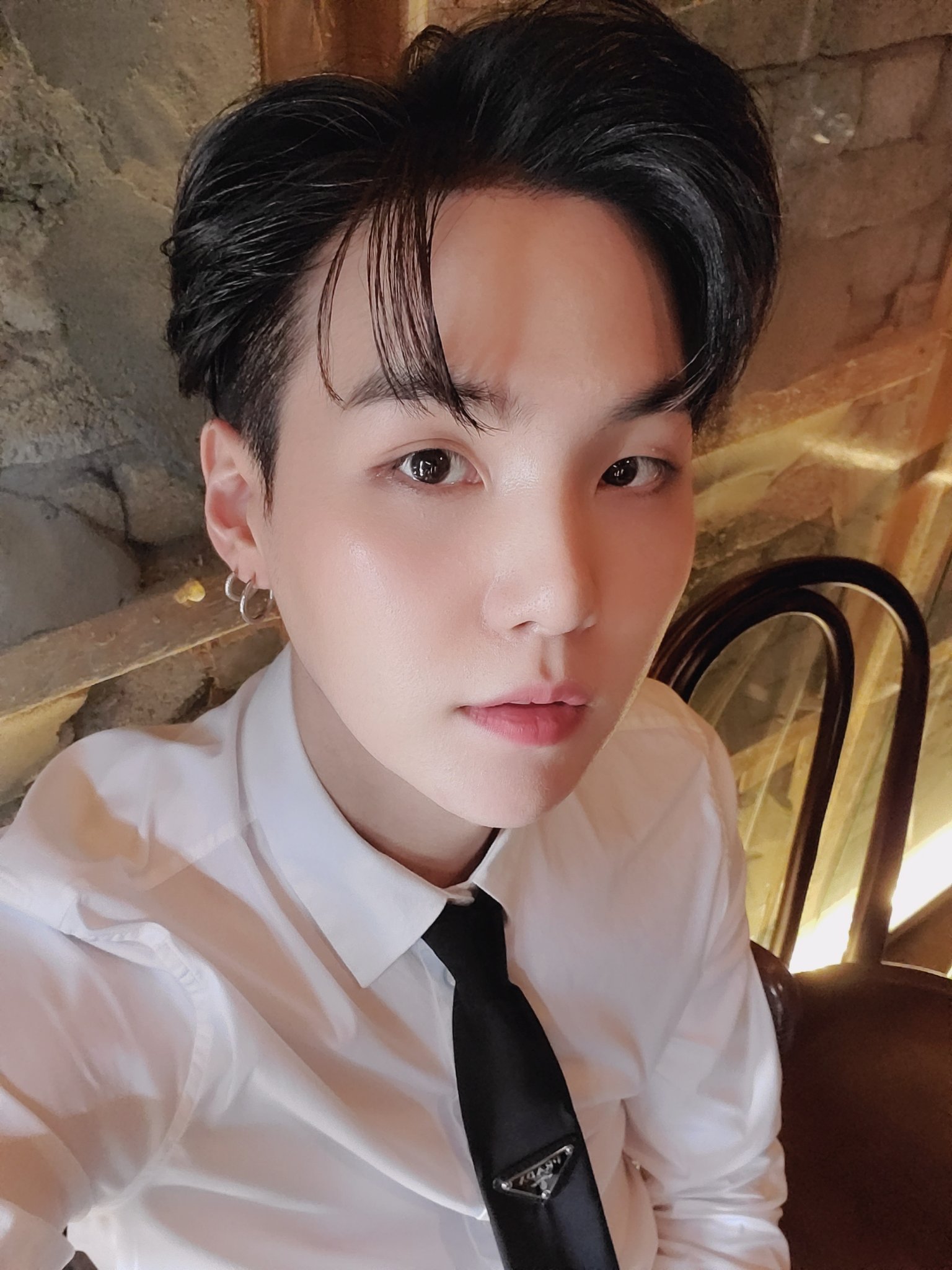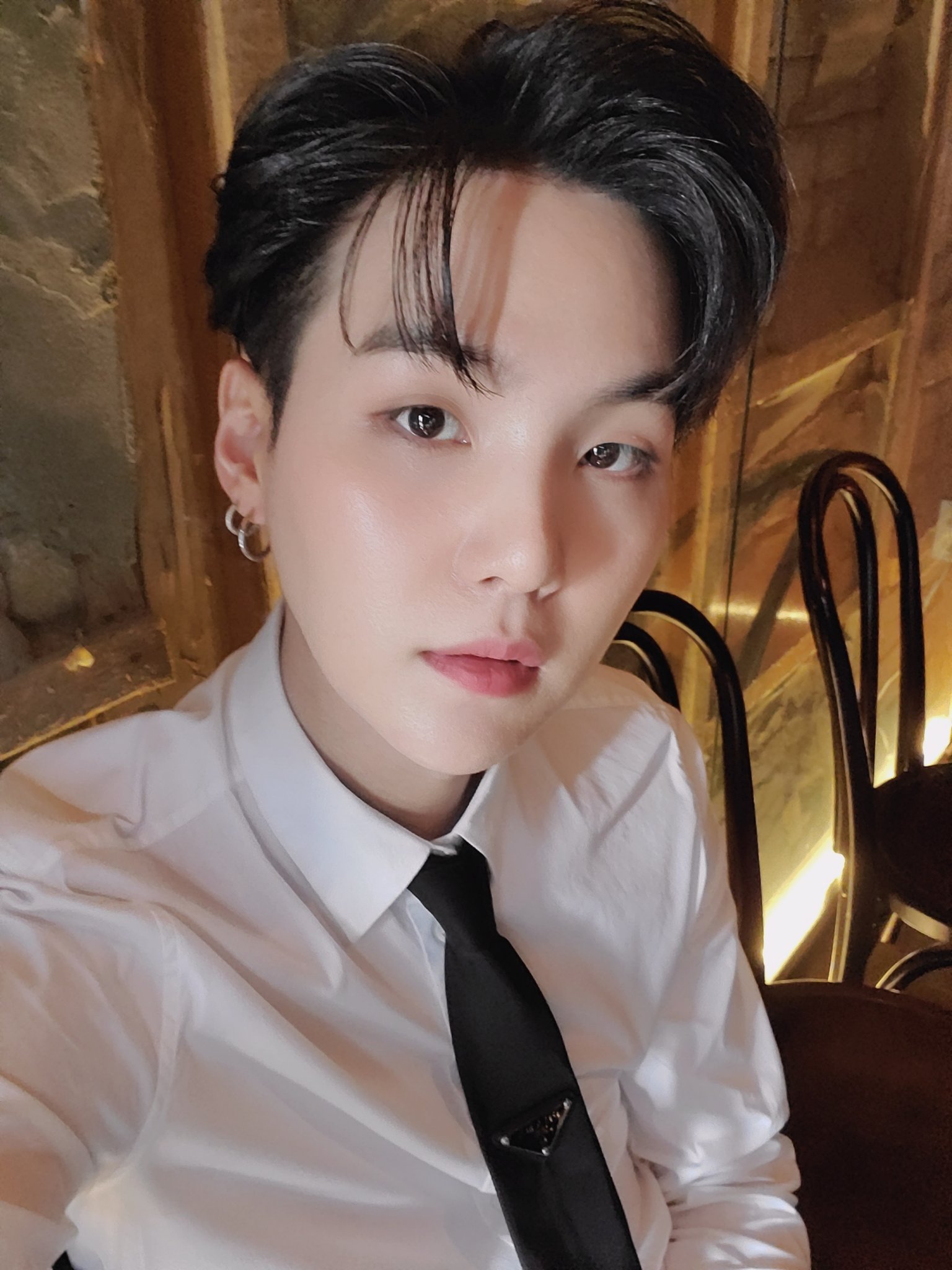 Check out the fan comments:
Beautiful Suga from BTS

Blessed be the asteroid that splintered and formed the meteor that fell on prehistoric earth and decimated the animals that became fossils, and then the oil that was extracted and used to make the fuel that the car used to make the Hospital in hospital delivered that you were born yoongi

Yoongi is currently in Daegu with his family and possibly Holly. Imagining how happy he will be when he is with Holly makes my life happy

10 years have passed since Namjoon and Yoongi lived together. Today is NAMGI DAY.

Their friendship is so beautiful and incredible that they have created unforgettable memories over these 10 years and will continue to do so.
What do you think of Yoongi's photos? Leave your comment on our Facebook page or on our Twitter account. Also share the news on your social networks with your friends!
You may also be interested in: Kim Hyun Joong wins legal battle over ex-girlfriend
Source: (1)
Read more: "Dynamite": BTS achieves a legendary victory at "Music Bank"