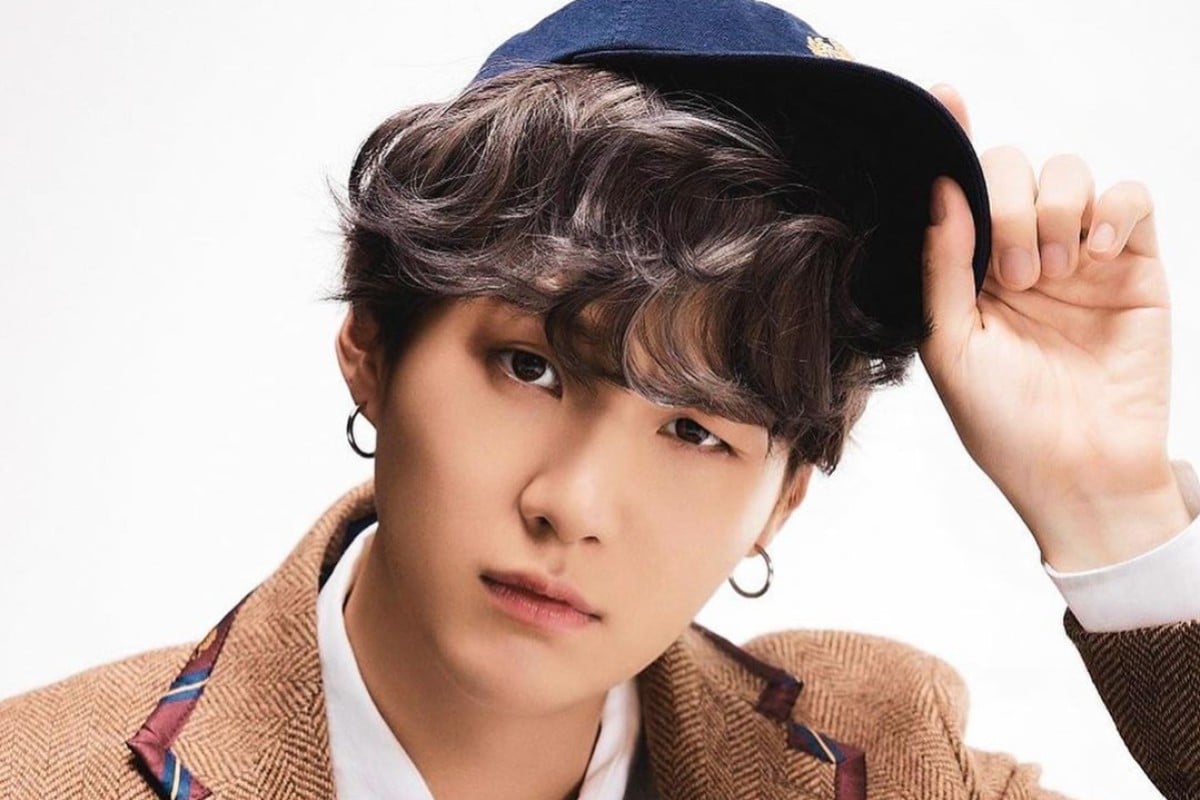 Suga has already had his first camera appearances since his surgery but the idol claims his recovery is continuing and it will take a little longer, when will he be back with BTS?
The member of the group K-pop The most popular of the moment had troubles as the year progressed and they were just ending. In addition to the challenges and changes that the situation in the world brought with it, Yoongi had shoulder surgery that kept him away from group actions shortly before his release BE, so he had to watch many of the performances of Bts through television.
Suga said in one interview at Weverse that his shoulder is constantly improving, but he didn't deny his impatience to remove the splint believing it will be easier to resume activities when he doesn't have it.
Even so, he knows it will take a few months to fully recover and be ready to take the time necessary because if he isn't receiving one rehabilitation 100% could require another surgery later.
Suga talks about what it's like to see BTS on stage without him
The year-end season was filled with great performances through various award ceremonies and special concerts. Bangtan sonyeondan prepared for everyone, however Yoongi had to see it on the TV.
The rapper pointed out that he can't say it was great to see his colleagues without him as he could feel a void. Suga He noticed that he didn't feel it was something missing because he wasn't there but that the team had changed before.
Read more: Rain opens up about how Park Jin Young paid his sick mother's hospital bills before she died