Taehyung from BTS fell in love with ARMY with their hair + Stage camera from Life goes on.
Translation of "Life Goes On" by BTS + into Korean and Romanization
Taehyung from BTS loved it ARMY with multiple photos showing her hair saying this:
ARMY Congratulations on your return!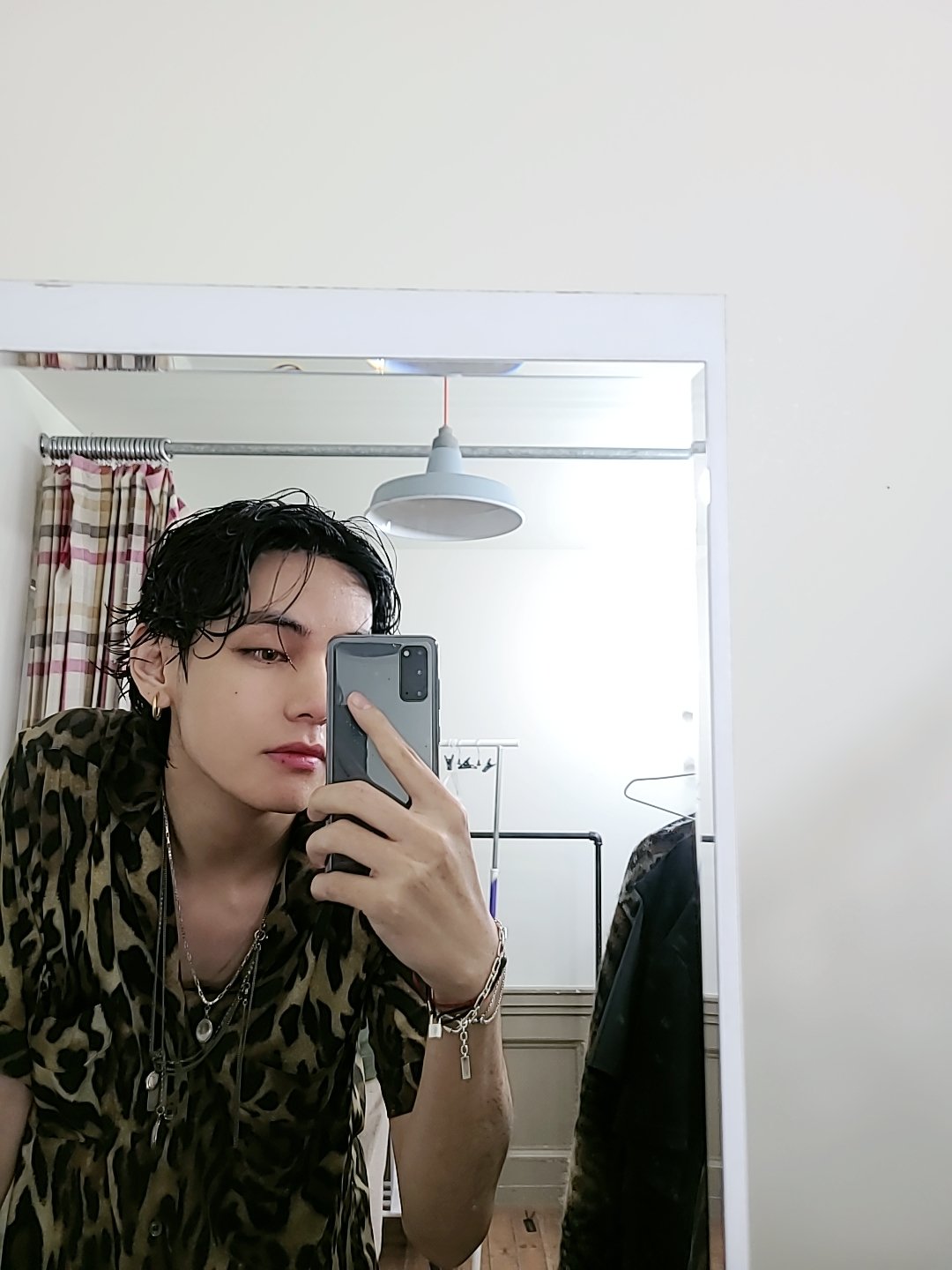 See the video of the Stage camera from Life goes on where it appears V. then:
Read the fan comments:
Remember, Jimin said he wanted all of the songs on the BE album on Hot100. Please let us make your dreams come true.

It's so unreal. There are no words to describe the beauty of Kim Taehyung.

We don't just love Taehyung for its pictures. Your personality, voice, dance, expression and heart are perfect and also pure.

High and low voices are the best ❗️ When I hear the voice, I feel calm and my face is too beautiful. This Kim Tae-Hyun is more than a god! !!

The sound is crazy, bear twist ㅠ ㅠㅠㅠ As if the eyes were half open, the voice picks up something like a tug of war and then lets go of it ㅠ ㅠㅠㅠㅜ Last microphone kiss, what's up?
What do you think of the videos and photos of Taehyung from BTS? Leave your comment on our Facebook page or on our Twitter account. Also share the news on your social networks with your friends!
You may also be interested in: Translation of "소설 (The Prologue)" by UNVS + Korean texts and romanization
Source: (1)
Image: (2)
Read more: Pledis Entertainment announces plans to increase the intensity of legal action against malicious comments