Korean entertainment has gained momentum thanks to K-pop and drama. Find out what kind of Korean celebrity you would be if you lived in South Korea.
The Asian country has attracted the attention of fans and tourists thanks to its culture. Idols, Food, fashion and technology. It is one of the favorite destinations of followers of the Korean pop and from the K-dramas because with music and unique stories they sparked interest in knowing a city full of beauty salons, cafes, sights, castles and nightclubs.
South Korea is the cradle of K-pop, fashion and drama, Where Idols, actors and models deserved a spot among the fans for having become great personalities in the industry by developing great careers in the industry entertainment as well as beauty icons. Your Personality and qualities could turn you into one Korean celebrity.
Lots of K-pop groups Were formed after years of training, the characters in the Korean series studied film or theater to develop their skills in front of the camera, there are also MCs with their fun way of entertaining fans through various programs, or the models who are Korean Representing beauty and fashion.
Discover with it Test what a Korean celebrity you would be depending on the type of being, taste and characteristics.
QUESTIONS:
Do you consider yourself a girl?
A) Talented
B) Expressive
C) Confident
D) Funny
Do you think you have a talent for …?
A) Music
B) Performance
C) Dare
D) For everything
What attracts you most about South Korea is …?
A) K-pop
B) K-dramas
C) fashion
D) culture
If you were famous, would you like …?
A) Travel around the world
B) Inspire people with my art
C) Meet a lot of famous people
D) Be everywhere, movies, TV, music
Do you think Korean entertainment is …?
A) Popular
B) Talented
C) original
D) fun
What do you like most about Korean culture?
A) The language
B) The culture
C) The technology
D) The food
Would you be a celebrity …?
A) That loves his fans very much
B) Talented
C) Attractive
D) Funny
To make your dreams come true you need …?
A) Make an effort
B) Prepare properly
C) Take care of yourself
D) Believe in yourself
DISCOVER WHAT KOREAN CELEBRATY YOU ARE
Most of A
K-pop Idol
You have a talent for singing, dancing and rap so a company agent would approach you on the street to recruit you as an apprentice. They know that you have to try your best to make your dreams come true. The stage would be the ideal place for you to share your feelings through music. Being a K-pop idol would be your destiny.
Most of B
K-dramas actor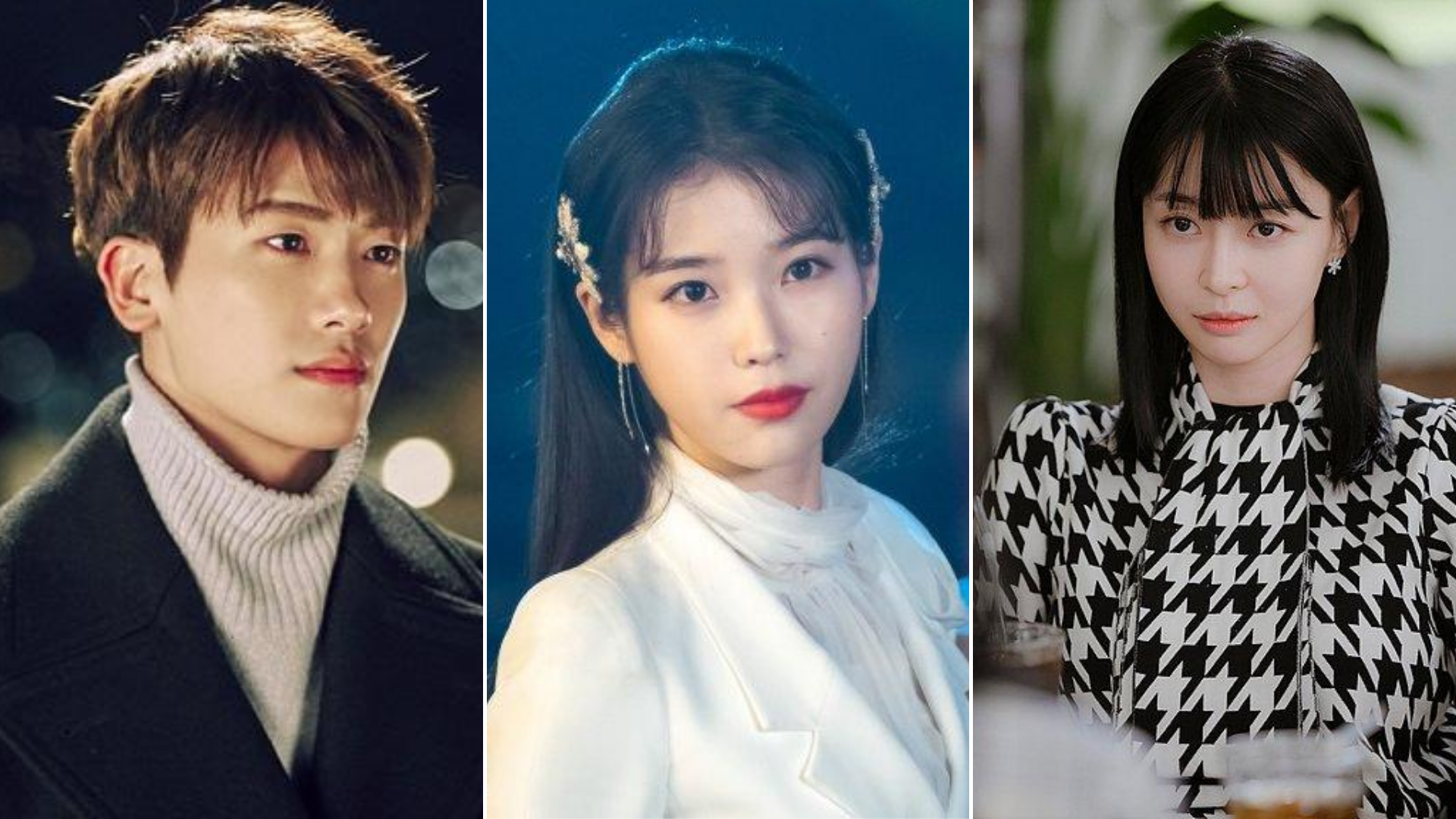 Acting is very good for you, you are also very expressive, persuasive and a lover of love stories, so being a drama actor is the ideal for you. They would have a life of luxury and popularity and would be part of various advertising campaigns. You like to flood the fans' emotions with your characters.
Most of C
Korean models
Your beauty, charisma, and confidence would help you succeed in the modeling world. South Korea is the cradle of beauty and fashion, you would impose trends in the industry, you would be an ambassador for big brands and would participate in K-pop videos and campaigns, among other things.
Most of D
Tv Host
You would be a TV host at the most popular shows in South Korea, at awards, variety or music shows, weddings or news programs. Your way of speaking would help you create fun segments and deliver the best presentations to cheer up the idols or your audience.
Read more: How would the BTS guys be if they were your boyfriends?