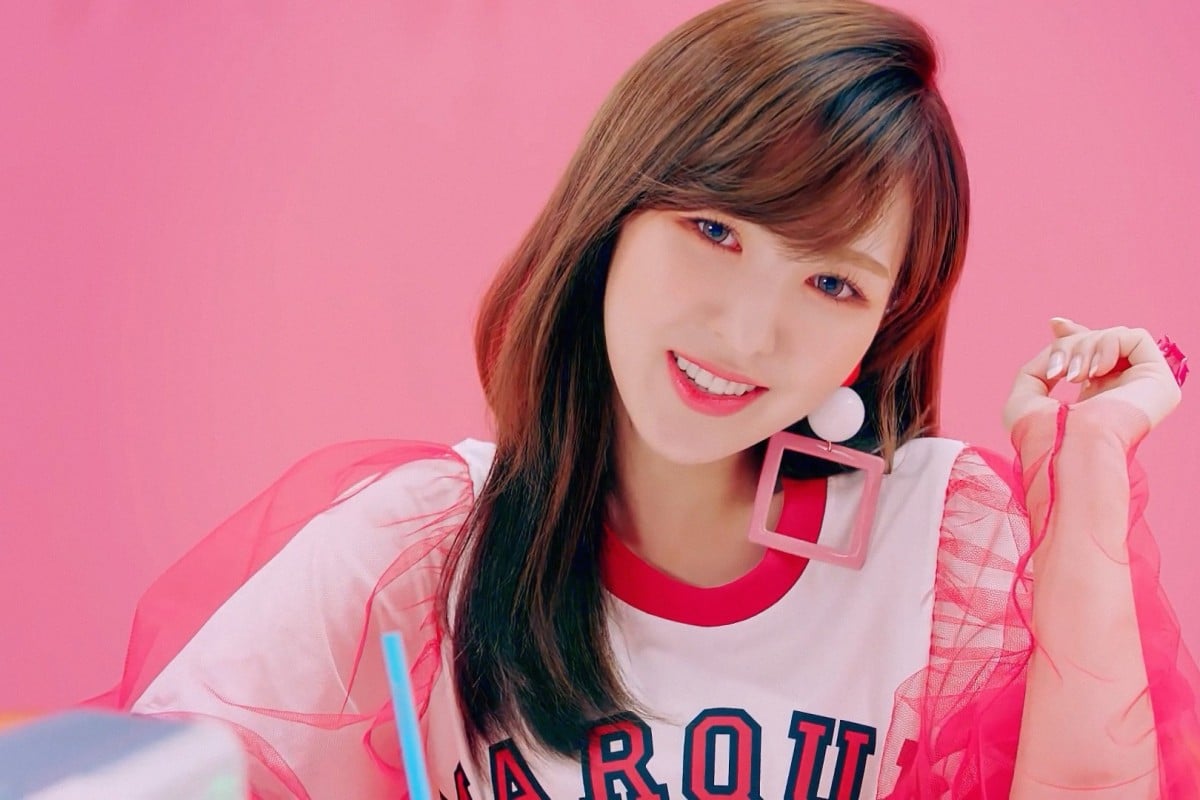 Wendy's voice will play a soft melody that we will hear during the K-Drama "Start Up" with Suzy, Nam Joo Hyuk and Kim Sun Ho.
When the Idols from K-pop join the OST The excitement rises from our favorite series, hence the first look at the new track from Wendy caught the attention of Reveluvs and the followers of Start up. Learn how to hear this enchanting melody that touches your heart.
The K-Drama Start Up tells the story of several people who try to fulfill their dreams in the professional field when love unexpectedly strikes them. The romance and heartbreak of it series has already won the public's affection, but the OST not far behind.
Two worlds, Wendy's new song
The melody number 11 that accompanies the plot of Start up has the name Two worlds and is interpreted by Wendy, one of Singer most outstanding of red velvet. Is idol has performed songs for others series, but this piece will again show your vocal skills.
The OST will be released on November 15th, but you can already hear a first preview of how this song will be heard.
이번 주 완전 짠내 중 짠내라 휴지 준비하시라고 특별히 공개하는 #스타트업 OST 미리듣기!

케이팝 공식요정🧚‍♀️ 손웬디님 발라드 나가신다!!ㅠㅠ
레벨업은 Are you ready for this~~?💙

📍2020. 11. 15 (SUN) 6PM Release#스타트업OST #두글자 @RVsmtown pic.twitter.com/JWfiYJlPyY

— VLENDING (블렌딩) (@vlending) November 12, 2020
Have fun answering a exam from red velvet to test your knowledge and find out how much you are a fan of these Idols.
read more: EXIDs Hyelin joins "Miss Back" as a special cast member