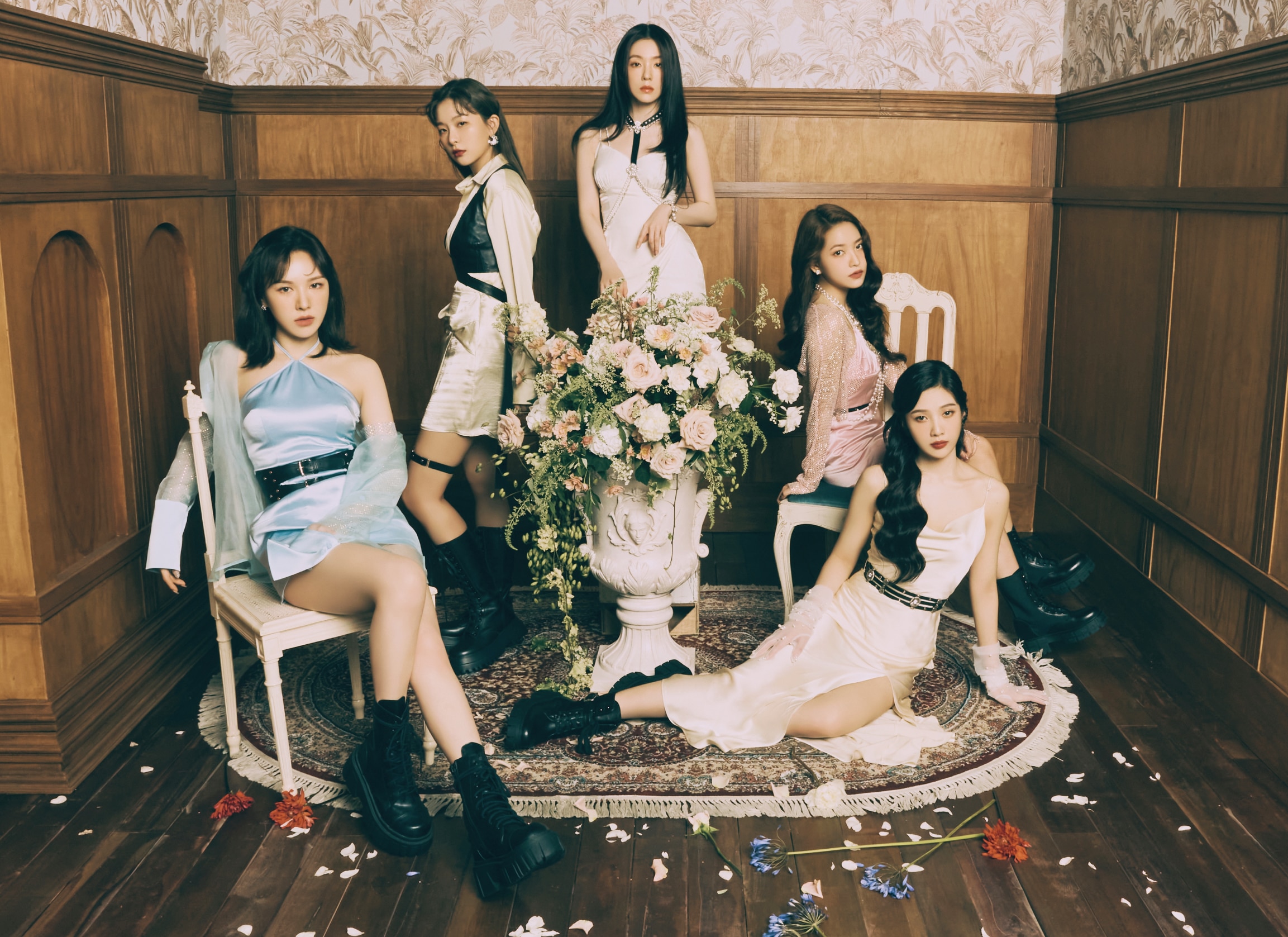 Find out if you and any of the Red Velvet members are connected through the cosmos and the stars.
What is your relationship with the idols of the SM Entertainment agency?
The members of red velvet have different star sign, their personality traits are different and complementary, their daily coexistence is incredible, like with sisters.
Some people believe that 12 signs of the zodiac They have a positive and a negative charge that lead them to interact differently, showing their friendly, romantic, or indifferent relationship.
Seulgi it is Aquarium a friendly person, Irene it is Aries reserved and strong people, joy it is Virgo someone perfectionist, Yeri Share zodiac signs Wendy are both singers pisces, happy, independent and dreamy.
Next, we will show you the compatibility you would have with the Red Velvet member. Find out if the symbols they are under have a special bond or the energy that surrounds them has no chemistry.
Your zodiac compatibility with the Red Velvet Idols
Irene
The leader of red velvet it is Aries, a dynamic person who always tries to get on with activities, is creative and likes to be in control of things.
Irene it is compatible With:
Lion.
Aries.
Sagittarius.
Taurus.
Scorpio.
Aquarium.
Pisces.
Seulgi
The dancer and singer of red velvet is regulated under the Aquarius who are people with idealistic traits, sincere, intelligent, treated with reason, and kind.
Seulgi it is compatible with:
Virgo.
Aries.
Capricorn.
Libra.
Gemini.
Aquarium.
Lion.
Joy
The Virgo are committed, sensitive people with a highly developed sixth sense, they are perfectionists, elegant, analytical, reliable and demanding.
joy from red velvet it is compatible With:
Scorpio.
Gemini.
Cancer.
Aquarium.
Lion.
Capricorn.
Pisces.
Sagittarius.
Virgo.
Wendy
Wendy from red velvet it is pisces, the personality of it star sign It is happy, friendly, harmonious, calm and pleasant, it is believed that they are optimistic because they have a lot of emotional self-confidence.
Wendy it is compatible with:
Scorpio.
Virgo.
Cancer.
Capricorn.
Pisces.
Taurus.
Aries.
Yeri
The youngest member of the group of K-pop it is pisces, other characteristics of it star sign is that they are romantic, hardworking, empathetic, dreamy, good company and excellent friends.
Yeri it is compatible With:
Scorpio.
Virgo.
Cancer.
Capricorn.
Pisces.
Taurus.
Aries.