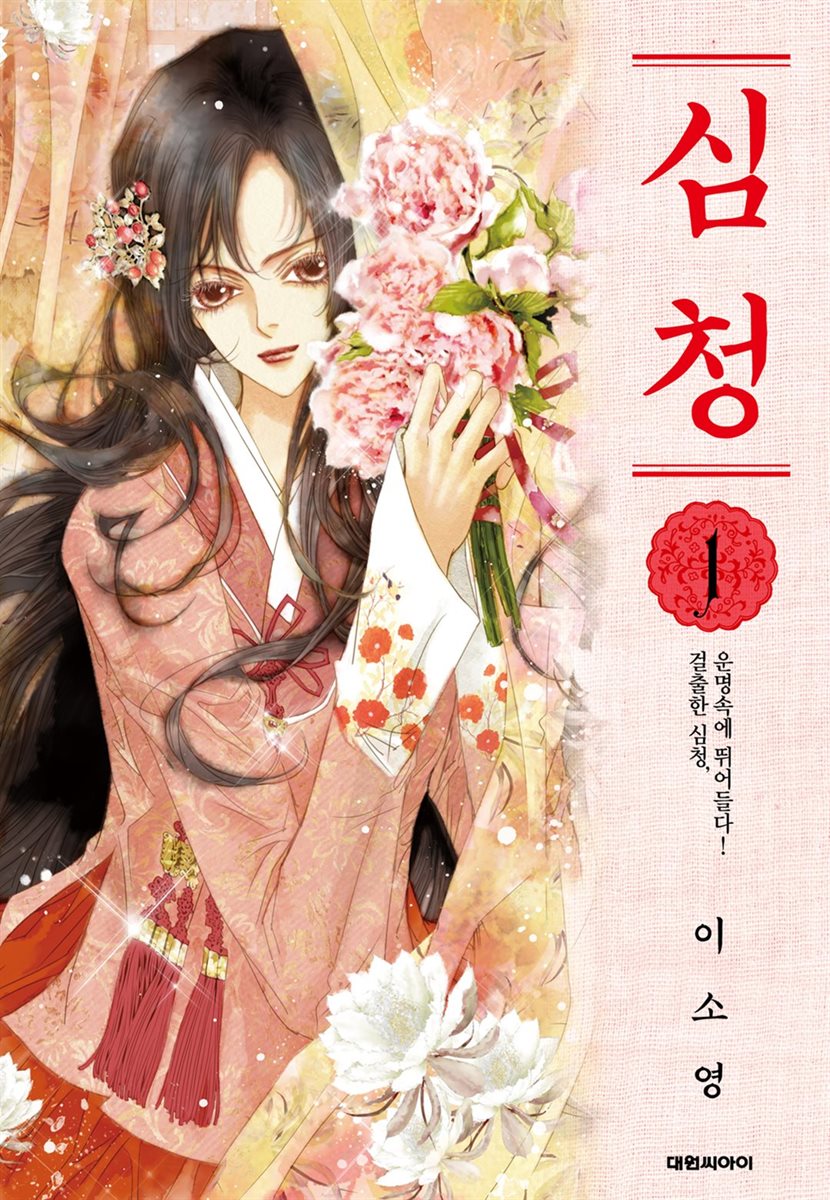 Park eun bin can star in "Yeonmo", a new historical drama!
Ilgan Sports recently reported that the actress will play the lead female role in a new KBS 2TV drama called "Yeonmo" (Romanized Title). Her agency Namoo Actors later told Newsen: "She received an offer to play in 'Yeonmo' and is currently looking into it."
Based on a manhwa (Korean comic) of the same name, "Yeonmo" is a story about a forgotten king who does not exist in any part of the story. This tragic king has to hide the fact that she is actually a woman. The drama shows the exciting romance between the king who is a woman and the handsome characters around her against the backdrop of the dangerous and austere palace. It is written by the writer Han Hee Jung and produced by the director Song Hyun Wook, who works on popular works such as "Another Oh Hae Young" And "The Beauty Inside".
If Park Eun Bin accepts the offer, she will play the role of Lee Hwi, a queen with a hard secret. Lee Hwi is described as having porcelain skin, ice-cold eyes and fine looks that are on the borderline between a handsome man and a beautiful woman. She is constantly struggling to hide her identity and she wears a poker face to hide the truth.
"Yeonmo" will air sometime in 2021.
Park Eun Bin is too in talks to play in "The Witch: Part 1. The Subversion".
Check out her latest drama "Do you like brahms?":
How do you feel about this article?
Read more: Two good friends: Jungkook and Eunwoo